MOTIVATION courses to help you evolve into an unstoppable intuitive entrepreneur.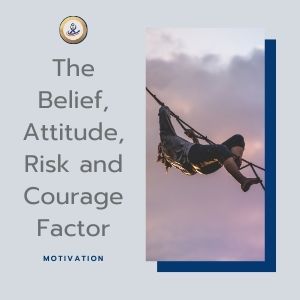 Title: The Belief, Attitude, Risk and Courage Factor
About This Course:
There a window to a new world of exciting possibilities and incredible potential. Once you start using these tools and living with more courage, I promise that your life will get a whole lot more fun. During this power-packed training, you'll discover…
What You Will Learn:
How to shift and shape your mindset to become a powerful, dynamic leader…
Top-tier secrets to goal setting and accomplishment
How to have a greater impact on your world and get the results you REALLY want…
How to inspire others to be their very best and become strong leaders too…
How to collaborate with other strong leaders who share the same passions as you…
How to define the GOALS you would like to achieve, and map out the steps needed to get there…
How to identify REAL-WORLD examples of the principals we discuss, to truly cement this high-powered training into your life…
How to actively RE-PROGRAM the wiring of your mind to help you achieve your desires
Receive professionally designed materials to help you CONTINUE creating your life consciously from now on…
And so much more…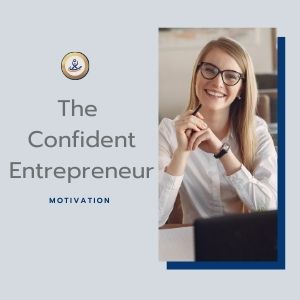 Title: The Confident Entrepreneur
About this course:

Confident people have faith in themselves and their abilities, but when you lack this confidence, you feel stuck and unable to obtain what you want for your life. Life becomes simply a series of ordeals to manage, and instead of moving forward, you feel like you are just getting by and not living up to your full potential.
However, confidence changes everything. With confidence you can achieve your life's purpose. And the best part is, you already have a deep wellspring of confidence living within you. You just need a few tools to tap into it.
What you'll learn:
Why you have NOT BEEN PROGRAMMED for lasting confidence…
How to identify and eliminate all those annoying doubts and fears…
4 simple, easy ways to immediately increase your confidence…and KEEP IT…
How to create a life that supports your growing confidence and abilities…
What, EXACTLY, Is Holding You Back – You will explore how your past is limiting your present results.
Emotional Energy – Identify what makes you feel confident so you can live a rich, fulfilling, Confident You! life.
Connections: Your Thoughts and Experiences – Together, we'll examine how your doubts and fears are actually robbing you of your confidence.
You are a Miracle – You'll discover how to tap into your inner strength to help you stretch out of your comfort zone, take more risks, and live more fully.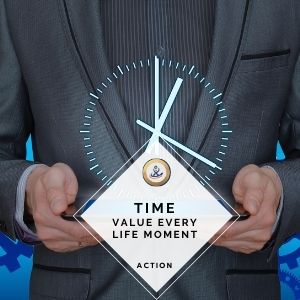 Title: Time, Time, Time
About This Course:
We all have busy, hectic lives. We get distracted. We waste time. Between over-commitments, well-meaning visitors, smart phones (distraction at your fingertips), and all the stimuli that the internet has to offer, it's a miracle any of us get anything done.

Wouldn't it be great to free up some of your time from the schedule, expectations and demands and start focusing on living a life of meaning and fulfillment?

Wouldn't it be great to have time to get to those things you've been wanting to pursue?
What you'll learn:
How to identify your high productivity and low-energy periods, and maximize both,
Your Top 5 Major Time Wasters, and how to overcome them to get back on track,
How to maximize your prime energy times to get the necessary things done and have time for the things you WANT to focus on,
Strategies for increasing your productivity while reducing stress,
The 3 key elements to effective time management,
Four Simple Steps to becoming a masterful time manager,
The myth around multi-tasking, and what it is really costing you.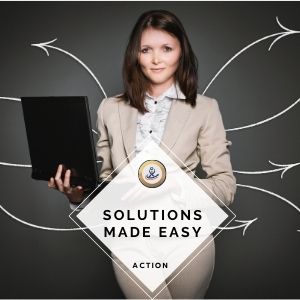 Title: Solutions Made Easy
About this course:
No matter what you're dealing with, one thing is for sure: You don't need your problems looming over you. That's why the best thing you can do for your happiness and sanity is to solve your challenges right away.
Fortunately, there are ways to simplify your problems so you can address them, manage them, and put actions into place to resolve them.
What you'll learn:
Solutions Made Easy is a  deep-dive into some of history's best strategies for dissecting and understanding the full scope of the problems you face, and finding the best solutions that put your problems to rest, once and for all. Here are just a few of the things you'll discover in this in-depth training experience:
The #1 most important step in any problem-solving process
Common problem-solving traps…and how you can avoid them
One proven method made specifically for creative high performers
The 8 essential ingredients of any solid solution
Two key traits every great problem solver uses daily
A fail-proof 4-step process sure to give you clarity and dependable answers
And much, much more…