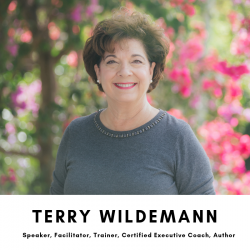 Awaken The Possibilities because
the world needs your unique leadership
Imagine carefully crafted presentations to motivate and inspire your teams and audience. Topics include communication, leadership, resilience, and intuition. 
Experience leadership, communications, and resilience training integrated with intuition practices that help you to consistently lead others well. Learn to elevate and positively transform your workplace.
Gain clarity on your personal roadmap to guide you on your inward journey as a leader and business owner.
BELIEVE, TRUST AND EMBRACE YOUR INTUITIVE LEADERSHIP® GIFTS
Influence others authentically with confidence, competence and credibility.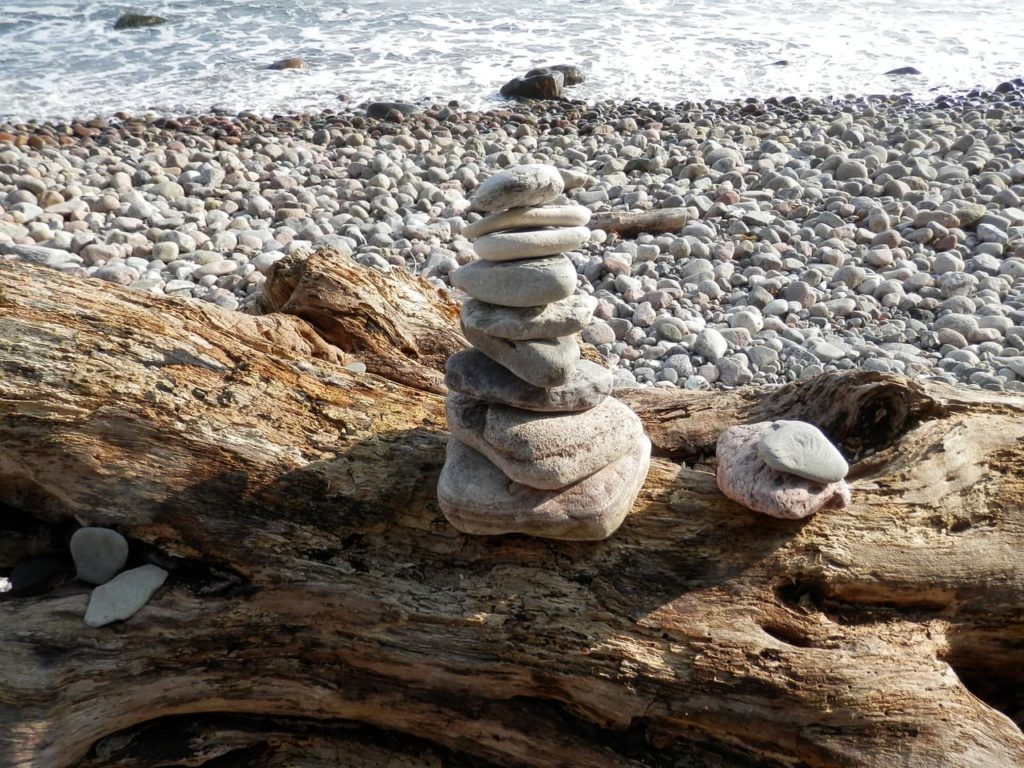 RESILIENCE: Lead yourself and others from a platform of calm, ease and harmony in the Five Pillars of Life…. Health, Wealth, Career, Relationships and Spirituality.
LEAD WITH POSITIVITY AND INSIGHT
LEADERSHIP – Influence with leadership that guides others to use all of their talents to create a culture of positivity, innovation and success.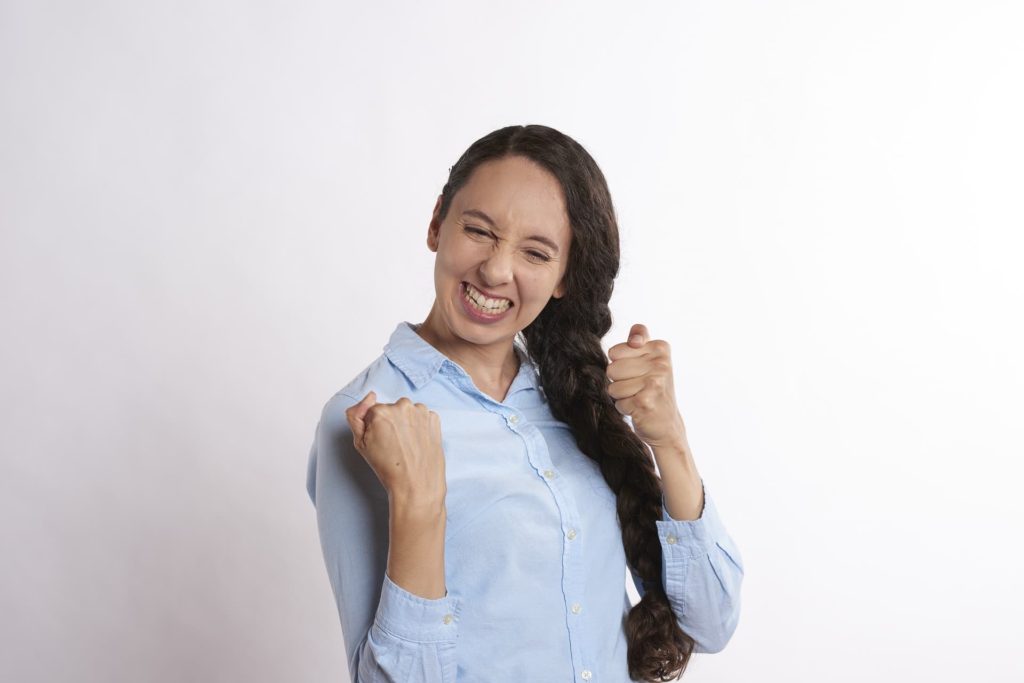 COMMUNICATE TO HEAR AND UNDERSTAND
COMMUNICATIONS – Listen and use positive communication to create the results you actually want. Evolve into the "go to" person who influences a positive workplace culture that expands with innovation, dialogue and insight.
LISTEN TO THE NUDGES THAT LEAD YOU TOWARDS YOUR GOALS.
INTUITION – Stop looking outside of you for answer and instead look within. Tap into your "GUT", inner guidance system, to access clarity and connect with your life mission and purposeful living.
BREAK THROUGH SUCCESS BLOCKS
SELF-SABOTAGE – Tap into the your Inward Journey and shift self- sabotaging blocks. Create personal break-throughs and allow the positive changes to influence your attitude, health, wealth and relationships.
CREATE CONNECTIONS IN BUSINESS AND LIFE
CONNECT: Learn how to work with Magnetic Business Attraction and Intuition to create the inter-personal connections that make a difference at work, home and play
Phenomenal! After spending a VIP destination weekend with Terry, this is the only word that truly fits the experience of working with this amazing woman. With her coaching and energy healing, I am more in tune with my intuition and my purpose than ever before. 
Terry always exceeds my highest expectations. She quickly dials in and discovers what holds me back. Then, in a matter of minutes, she pinpoints the problem and offers a powerful solution. I have clarity and vision to easily move forward and I feel like a huge weight has been lifted from my shoulders.
I am seeing so many things in a new light. The depth and breadth of leadership, business, healing and coaching experience she brings is truly astounding and her willingness to incorporate her intuition enhances her effectiveness as a coach that much more.
"Entrepreneurial leaders, begin your "Inward Journey" to succeed in business and life with resilience, focus, wealth, health and happiness."
Quickly Shift From Chaos Into Calm And Ease!
Our gift for you.
Experience a powerful and easy stress relief exercise to help you feel better fast!