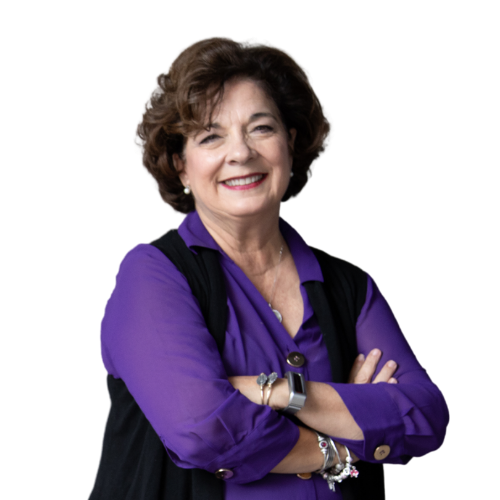 One to One Executive, Business or Life Coaching
Increase resilience by learning stress management strategies that improve health, decision making and focus.
Identify holes in your business systems that are sabotaging your success.
Improve how you communicate with employees, teams and clients,
Improve your leadership mindset and actions to create a positive workplace culture
Trust and believe in your intuition and getting past the fear of listening to it
Clear self-sabotaging behaviors such as procrastination and doing the same thing over and over.