Your 7th Sense Podcast
Business Powered By Intuition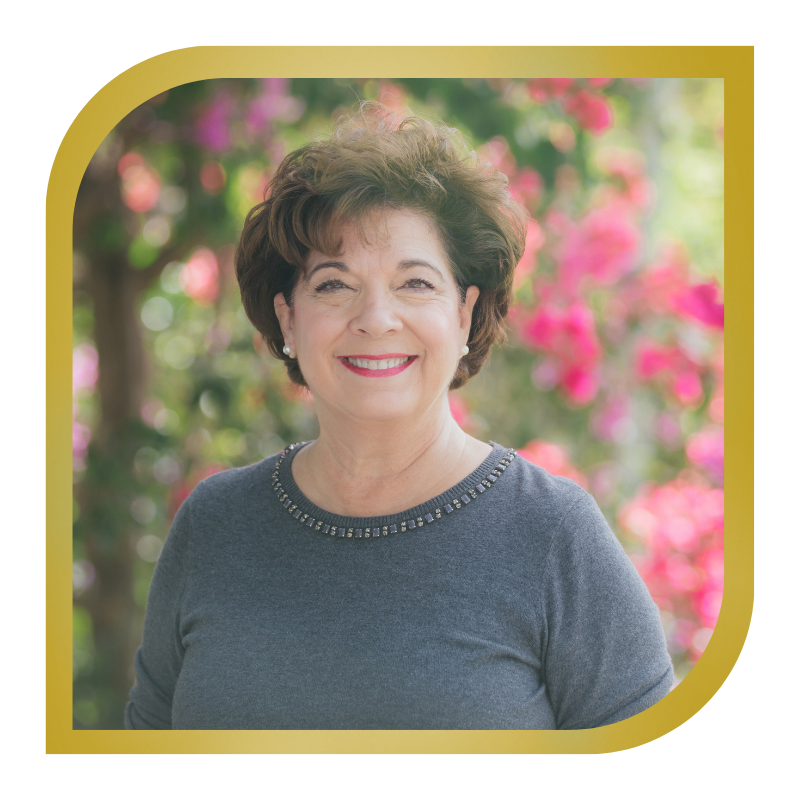 Tune-in to the Your 7th Sense podcast as host, Terry Wildemann, interviews successful entrepreneurs and intuitive leaders about how intuition guided them in business, career and life.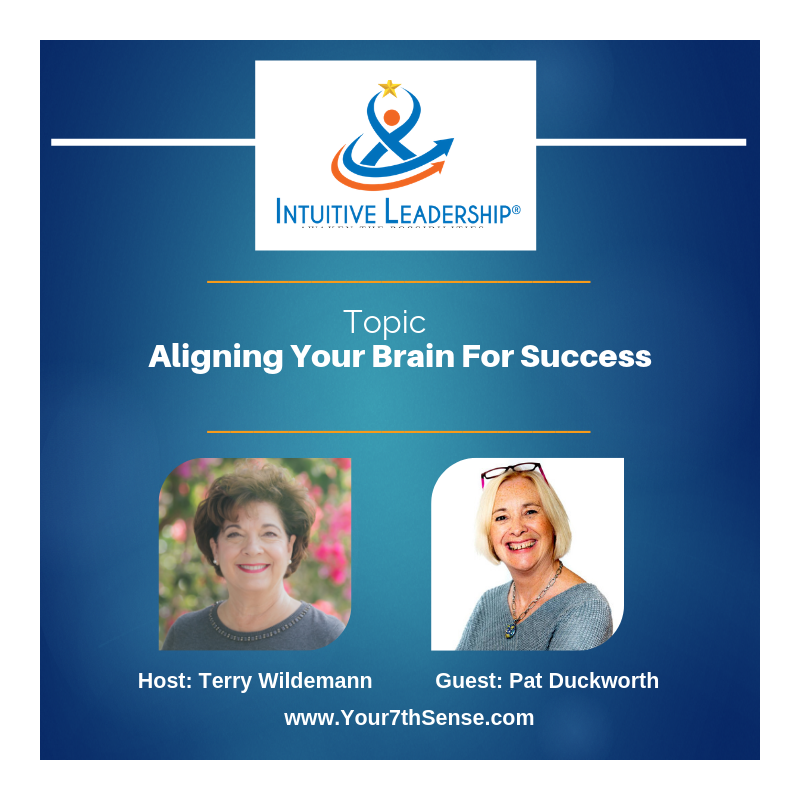 Trust Your Intuition And Destroy The N.O.I.S.E.
They Can't Hear You I You Are Not Listening
How To Make a Difference in the World with Your Business Today
When the Tough Decisions Make You
Let Your Inner Guide Be Your Champion
How Crazy-Making People in Your Life Cloud Your Ability to See
Change the World from the Front of the Room!
Trusting and Believing in The Messages That Come
You Are The Master Of Your Own Universe...
How To Succeed In Business Without Really Trying.
Intuition and Reframing for Business and Life
Will You Give 7 Minutes a Day for World Peace?
Your 7th Sense: Business Powered By Angels and Intuition