To better serve our students and clients, we moved and remodeled  the student center.  This is a private, safe,   easy to navigate space.  There may be hiccups as we fine-tune the site to meet our needs so we ask for your feedback and patience.
This student center supports Intuitive Leadership® U students participating in our personal and business development programs. Groups, created to support each offering, are found here in this learning and activity hub.
The following SHIFTology Lab courses are included in the
Limitless Prosperity Business Program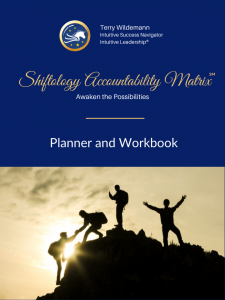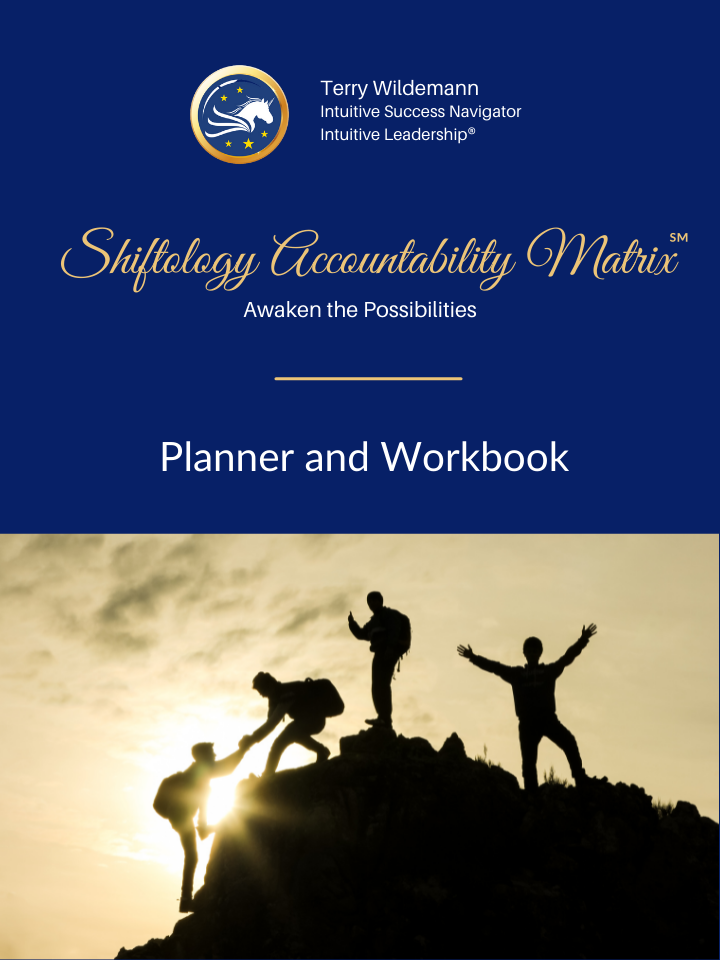 Law of Attraction and Accountability Program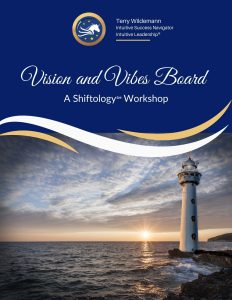 Vision and Vibe Board Attraction Workshop
Mindset Courses - Trimester 1
Focus Courses - Trimester 2
Motivation Courses - Trimester 3
Workshops. masterclasses. challenges
The following courses will be offered live throughout the year.
They are included in the Limitless Prosperity Business Program and as stand alone events.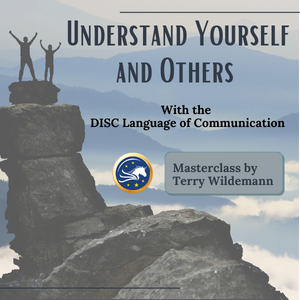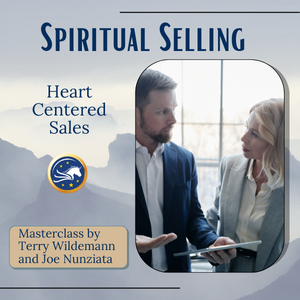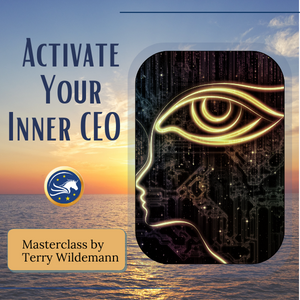 Intuitive Decision-Making