Understand Yourself and Others
I love working with entrepreneurial leaders, who keep jumping the same personal and business hurdles over and over and feel like they are going nowhere. You see, I was one of them, and as a lifelong entrepreneur, I understand the challenges they face and I provide the solutions to help them succeed. Together, we discover and clear the success blocks, jump the hurdles and cross the finish line with calm, ease and flow.

Intuitive Leadership® University offers programs, courses, mentoring and coaching that are are created to complement your work and help your client on their Inward Journey towards evolving into a Positively Unstoppable Intuitive Entrepreneur and Practical Business Mystic. The ultimate goal on this Leader's Inward Journey is to evolve into a SHIFTologist.
My goal is to offer high value that truly makes a difference for your client and humanity.
WHAT STYLE ARE YOU?
Dominant
Influential
Steadiness
Compliant
DISC is the most widely used behavioral assessment tool, adopted by organizations around the world, to improve teamwork and understand different communication styles.
At Intuitive Leadership® U we  use TTI's DISC Talent Insights Profiles to help reveal hidden talents and skills that create high-performing leaders, entrepreneurs, workforce and  teams.
The D.I.S.C. Language of Communication
Understand Yourself and Others
The Four
D.I.S.C. Behavior Styles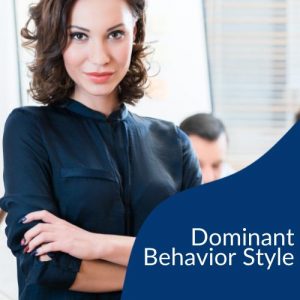 MARIA – DOMINANCE
Dominance really speaks to how we respond to problems or challenges. Dominance, as a DISC style, can often be angry – sometimes be impatient – and is usually characterized by directness. Dominant individuals tend to be extroverted and task-oriented.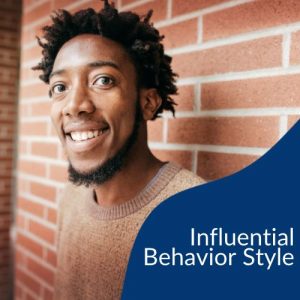 MARCUS – INFLUENCE
Influence refers to how we influence and relate to people and contacts. Influence, as a DISC style, can often be trusting and optimistic and can sometimes be disorganized or indirect. Influencers tend to be extroverted and people-oriented.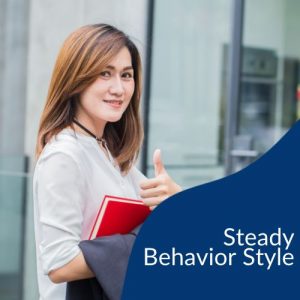 LISA – STEADINESS
Steadiness is how you respond to pace and consistency. Steadiness, as a DISC style, can often be reserved and non-emotional, and can sometimes be possessive or indirect. Steadiness is introverted and people-oriented.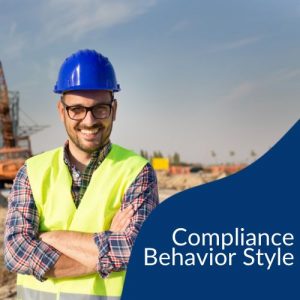 HECTOR – COMPLIANCE
Compliance is how we respond to procedures and constraints. Compliance, as a DISC style, can often be fearful and sometimes be critical and direct. Compliance is introverted, very reserved and task-oriented.
Our special for you and your team!
Team behavioral report for leaders and staff (10-12 minutes)
1. Individual behavioral reports and 30 minute debrief per person
2. Behavior comparison reports between leaders and staff – can be used for conflict mediation
3. Firm organizational report – overall view
One hour lunch and learn debrief – for leader and their team
                                                                         Offers predictive analytics to lead a successful organization