Awaken The Possibilities Podcast
Life, Business and Leadership Wisdom for Entrepreneurial Leaders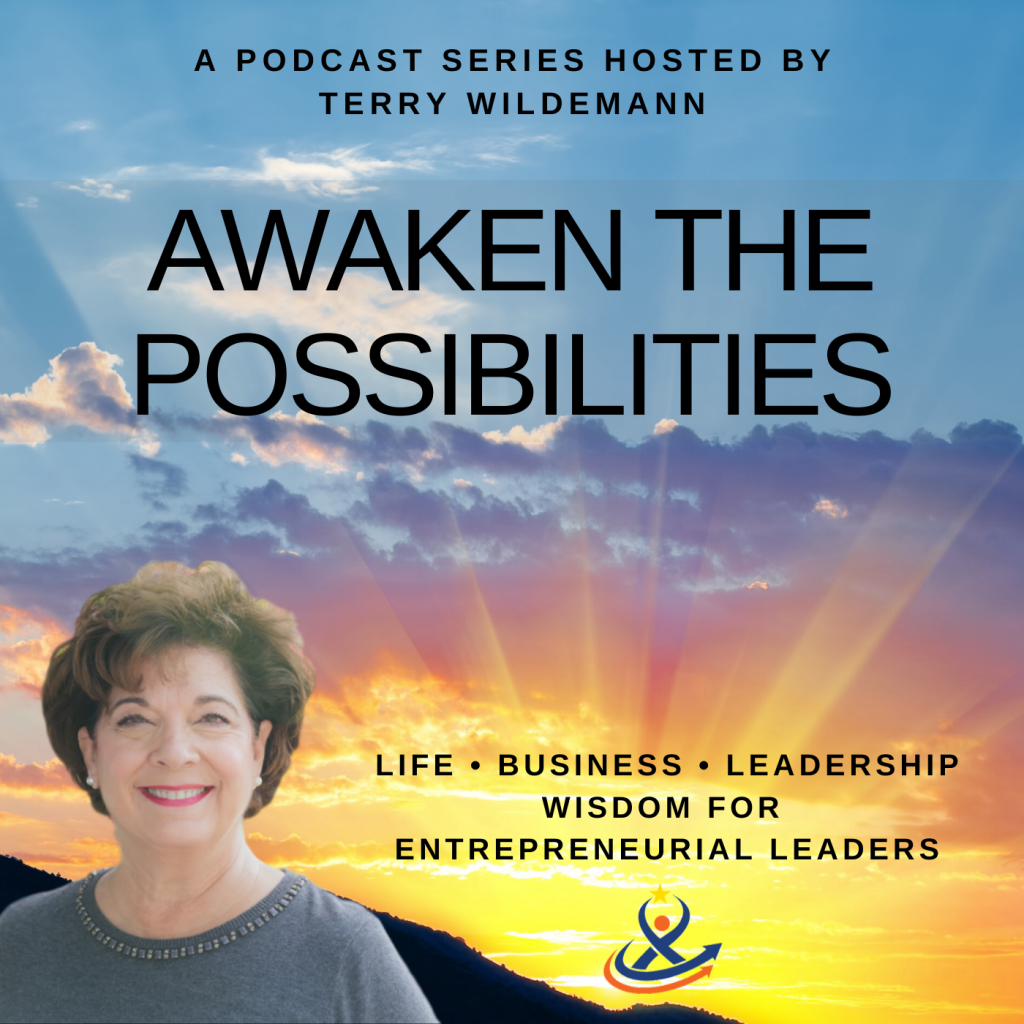 Terry Wildemann interviews successful entrepreneurs and intuitive leaders about how they attract success into their business and life.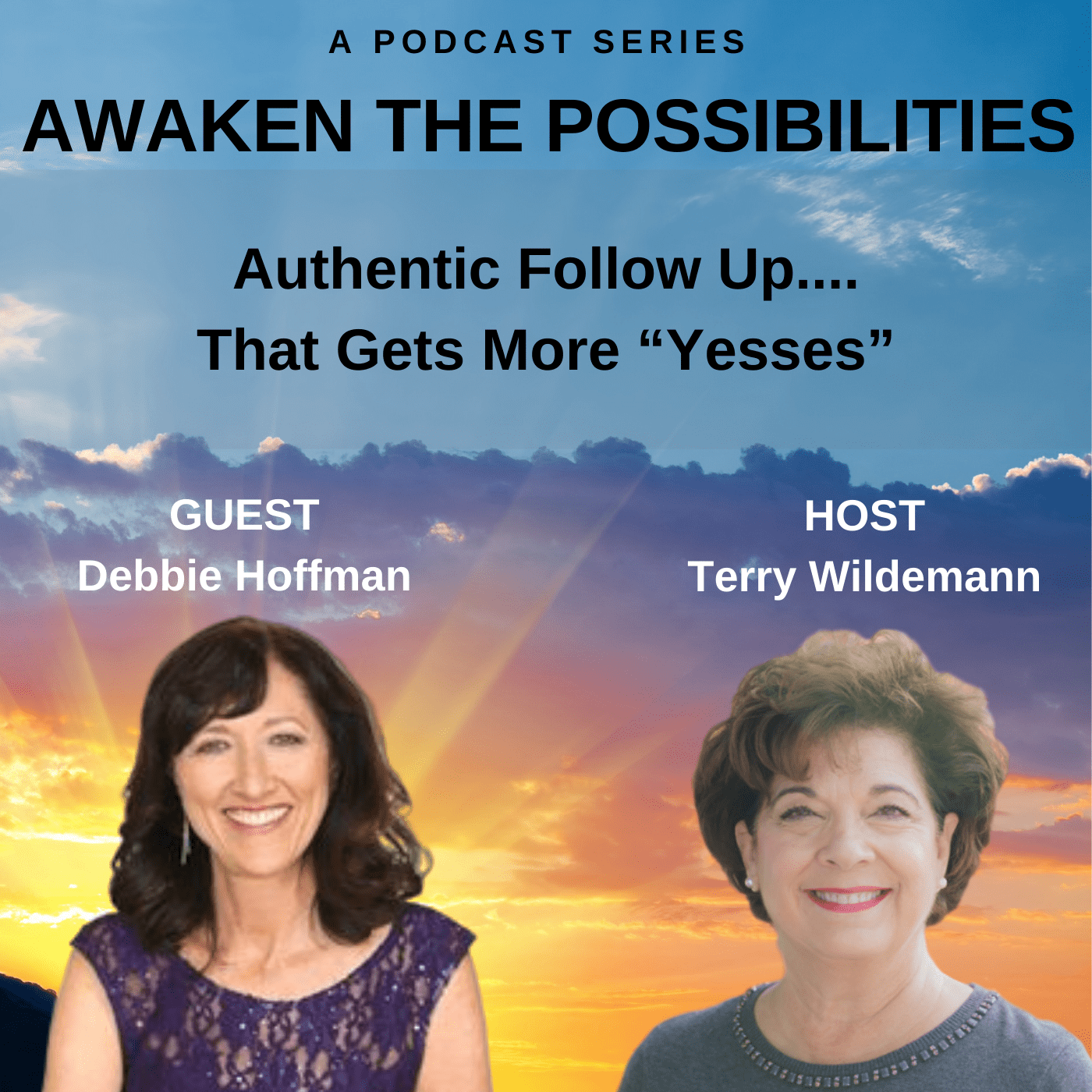 Show Date: Thursday, April 9th, 2020
Show Time: 3:00pm EST
Do you have a special message or story to share in the areas of
Leadership, Business or Life Wisdom?
Will it Awaken the Possibilities in our listener's business or life?
Please click here and apply!