June 21-25 , 2021
4:00 PM ET
FREE 5 Day Challenge
Attract Limitless Prosperity
If you're an entrepreneur who:
Ignores your intuition and regrets it afterwards?
Misses out on possibilities because you don't trust yourself?
Wants to attract your ideal client easily?
This training shows you how to work with law of attraction, believe in your intuition and make great decisions to attract your ideal clients, profit and success NOW!
Listen to Your Intuition
and Thrive!
Are you an entrepreneur who...
Runs away from your intuition because you fear it and lack trust in your gift?
Avoids talking about the insights that come because you fear others judgement?
Often regret not listening to that gut feeling?
Fear and ignore the images that come, the inner voices that offer clear direction, and the nagging feelings guiding you to do something different than what others want you to do?
Wish you listened to your intuition for that all-important decision you now regret not following?
DO ANY OF THESE POINTS SOUND LIKE YOU? IF SO, IT'S TIME TO STOP AND LISTEN!
**YOUR MISSION**
if you choose to accept it...
Begin the inward journey to
attract limitless possibilities and trust, understand,

listen and believe in your intuitive gifts.
Join this 5 Day TRAINING NOW!
Terry Wildemann is a masterful trainer! Her "Inner CEO" exercise was amazingly profound and yet so simple. It was surprisingly easy to connect with my "Inner CEO," who interacted with me immediately, even performing a healing on my body. I felt as if she had been waiting for me to reach out to her. This is certainly a tool I will treasure and use regularly to access information.
DATE:
June 21-24, 2021
Live Q&A:   
Daily 4:00 PM ET
Daily Training:
Recorded Video goes live daily by 10a.m. ET
Private Discussion Group
TUITION – F.R.E.E.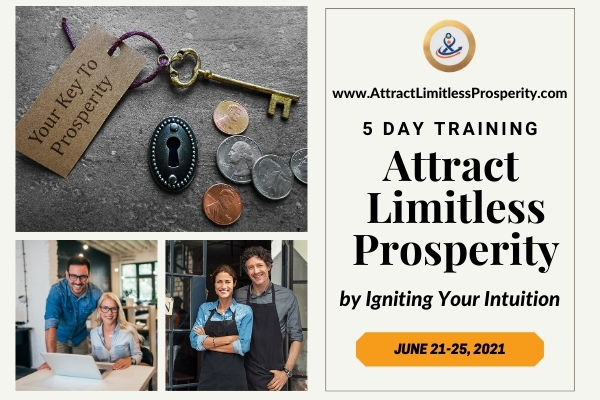 Increase your business bank account with 
renewed confidence and inspiration.
About Your Trainer and Coach
Terry Wildemann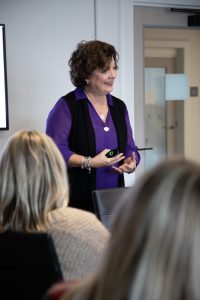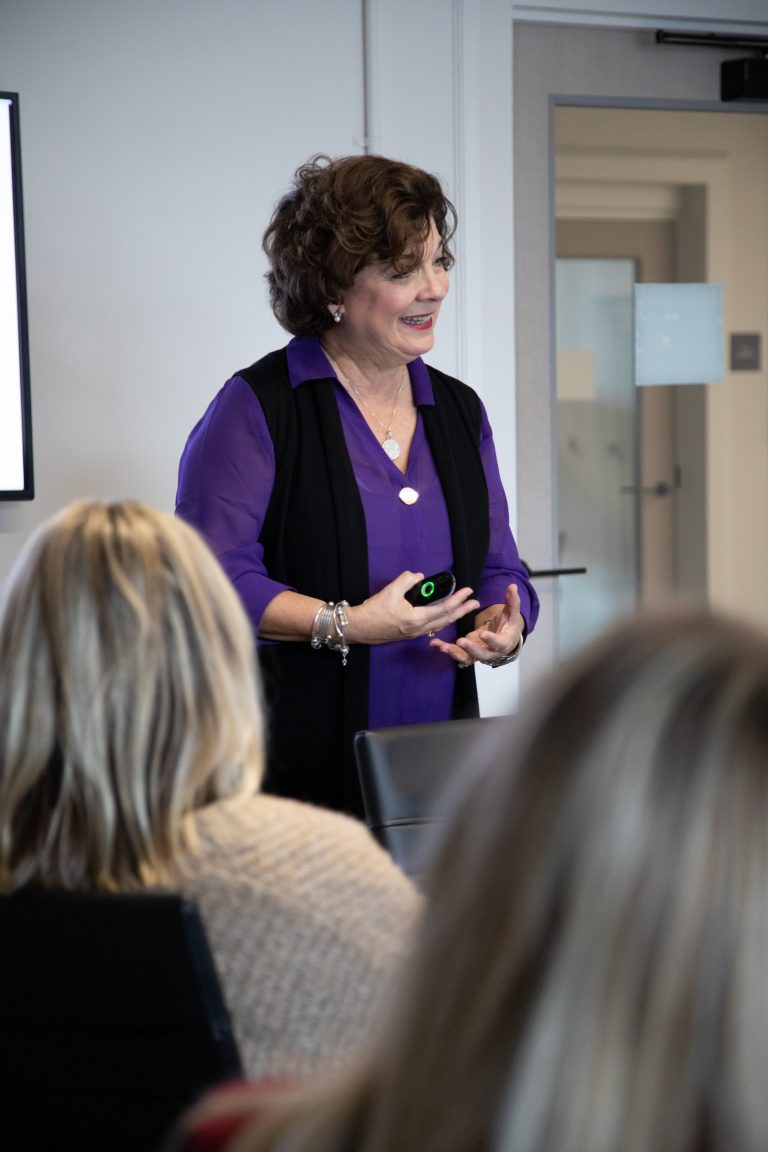 Using her deep inner wisdom integrated with her practical skillsets, Terry Wildemann develops entrepreneurs and professionals into positively unstoppable, prosperous intuitive leaders.
Powered by deep intuitive wisdom, Terry quickly discovers and dissolves her client's success blocks leading to increased sales and profits. Clients emerge from working with Terry feeling grounded and aligned in their business focus and vision. They are clearer on their own intuitive superpowers and the roles they play in business and life.
Terry's 40 years of business and leadership experience includes owning a manufacturing company, image consulting company, and a leadership and holistic education center. She has taught at universities and community colleges and her clients include entrepreneurs, banks, government agencies, chambers of commerce, and the US military.