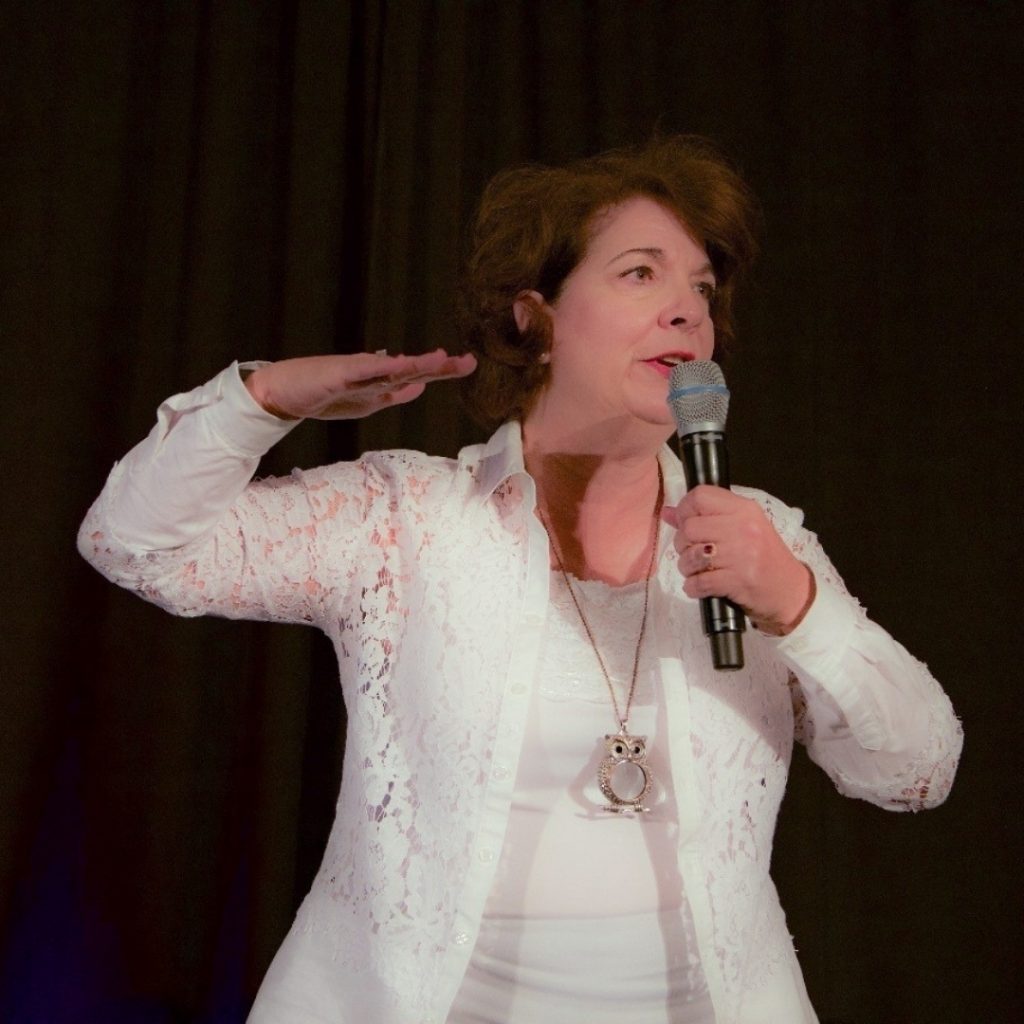 Wave farewell to business and personal stress and burnout so you can lead and run a profitable business in service to others!
Experience the thrill of reigniting your passion as you shift from a sea of chaos to a tranquil oasis of clarity, calm, ease and flow!
Proven Growth and Success Strategies for High Achieving, Purpose-Driven Entrepreneurial Leaders to Harmonize the Spiritual, Personal and Practical Aspects of Business.
Reduce stress with our two complimentary gifts.
Reignite Your Business and Life With
The S.M.I.L.E. Initiative Hub!
Spirit . Mindset . Intuition . Leadership . Empowerment
Attention to all trailblazers, creators, and those on a quest for self-improvement! Do you find yourself in a professional rut? Does stress and burnout constantly nip at your heels? Is the daily grind, challenging relationships and  boring routines weighing you down? If you're eager to awaken your true potential and step into your most empowered self, let's reignite your inner spark and revitalize from the inside out.

Introducing a unique program that has been carefully designed to transform your journey on multiple levels. It's no ordinary lineup; we offer three distinct pathways to guide you on your self-discovery and leadership journey — each one meticulously crafted to relieve stress, dodge burnout, and empower you. Embrace the art of leadership and entrepreneurship as you've always aspired it to be.
Let's embark on this self-mastery adventure together, and unlock the doors to a more dynamic, fulfilling spiritual, personal and professional life.
Intuitive Leadership® - Discover the Elite Leader Within You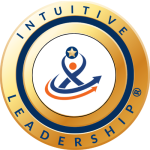 Unlock your hidden potential and unleash the extraordinary wisdom within you! Intuitive Leadership® offers cutting-edge coaching and well-being strategies designed to empower you with advanced skills to make sound decisions, enhance your emotional intelligence, heal your body, work with your intuition with trust and clarity, and harmonize your professional career and relationships. Whether you're a seasoned executive or an aspiring entrepreneurial leader, learn to trust your gut instincts and pave your unique path to success with ease.
SHIFTology® - Revolutionize Your Life, Business, and Beyond:
Are you feeling overwhelmed by the rapidly-changing demands of today's business landscape? Gain a competitive edge with the SHIFTology® process! This groundbreaking brand holds the secret to a thriving and constantly-evolving life. The SHIFTology® Process powers our "Unlock The Power in You" programs, webinars, and courses to help you adapt to shifts, and discover creative innovative solutions.  Leave your competitors behind and master the art of powerful transformation by embracing change and accountability as part of your growth in a group setting.
SMILE Initiative Events Unveiling
Embark on a spiritual journey of well-being, self-discovery, and personal growth with Smile Initiative Events, an exclusive brand devoted to producing events that restore balance and harmony in the entrepreneurs mental, emotional, and physical well-being. Enjoy our programs, webinars, summits and events that contribute towards helping you free yourself from limiting beliefs as you immerse yourself into the world of intuitive sacred healing!
Reduce stress with our two complimentary gifts.
Your business is as unique as you are, and it deserves a strategy crafted to match. We truly understand that, which is why we never suggest our programs and services are the perfect fit for everyone. It's essential that you feel certain we're the right team for you. That's why we'd like to offer you a chance to see for yourself, with a complimentary breakthrough session with Terry.
During this  session, you and Terry will dive into the heart of what drives your business: your aspirations, your methodologies, and the personal passion that fuels everything you do. You'll examine how these vital components resonate with your overall well-being—mind, body, and spirit.
Terry brings over 35 years of leadership and professional development experience to the table, peppered with a rich practice in well-being coaching. The strategies she shares are more than just professional advice; they're the same ones she used daily to personally embrace her vision and mission over the last 23 years. Proven, practical, and personalized, Terry's methods help navigate your journey toward the success, wealth, and fulfillment you desire in your business and beyond.
Terry supports you through every stage of your journey, because your success story is our top priority. We work with small groups to ensure each person receives the personalized attention they deserve. Book your session with Terry now!  Let's turn your vision into reality!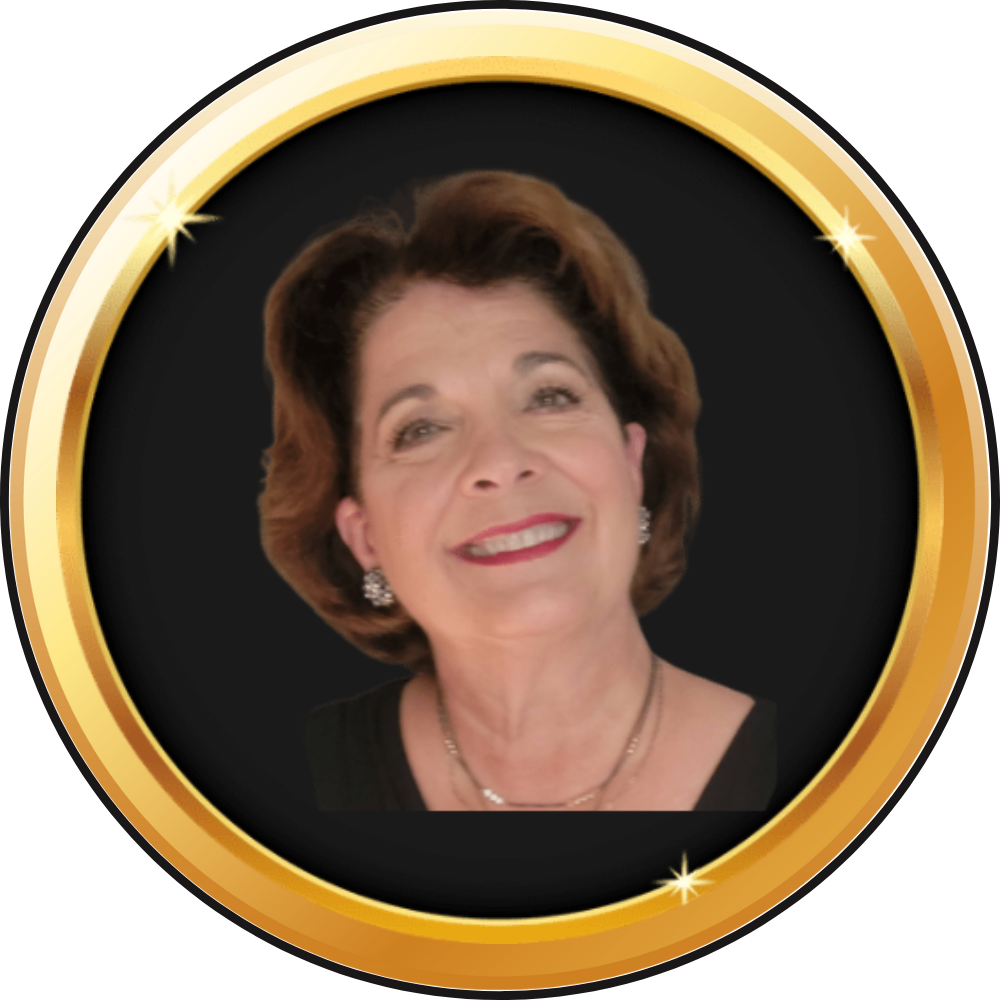 Meet Our Founder, Terry Wildemann
With a wealth of experience spanning over 35 years, Terry is your guiding light on the journey to reignite your inner entrepreneurial spark. As the passionate force behind the S.M.I.L.E. Initiative Hub, she offers a unique blend of Intuitive Leadership® coaching and well-being strategies, transformation-focused SHIFTology courses, and Smile Initiative Events. Terry's enthusiasm lies in helping others to unlock their inner power. They learn to trust and listen to their intuitive wisdom, heal their minds, bodies and hearts, and foster harmony in their personal and professional lives.
Certified in a variety of well-being areas including Co-Active and Executive Coaching, HeartMath®, NLP, Emotion Code, Body Code, and Reiki Master, Terry's real skill is in personalizing her client's inward journey. Her intuitive abilities allow her to navigate each individual's path towards positive personal growth and transformation.
From inspiring people in the USA to sparking ideas in the UK, Terry's energy, expertise, and hands-on experience make her a real asset to your business. Trust Terry to inspire meaningful personal and professional change.
Terry is not your typical business coach. She is so much more! In one VIP weekend with Terry, I launched my website, created the name of my signature talk and program, and removed blocks around money and success. I'm not your typical client because I had already built a 6 and 7 figure business and sold it. I knew success and tasted it. I became stuck in some muck which Terry got me out of fast. She focuses on the practical and logical while balancing skills some people consider "soft." If you're seeking a coach/mentor/strategist who moves you forward in your business and life, you must speak with Terry. I cannot say enough kind words about this woman and the role she's played in my life.
Thank you Terry, you are a blessing!".
Terry always draws a supportive and enthusiastic crowd to hear her motivational lectures. I have witnessed the transformation of small business owners who worked with her 1 on 1 as well as in a group setting. She has the talent for taking people who are in a serious rut and helping them get out of their own way and lead productive and satisfying businesses.


Terry has the unique ability to make you feel like you are having a conversation in her living room. This allows for an insightful and meaningful interview. She is skilled at pulling out the key points on a deeper level to create a wonderful experience. I am always excited to schedule time with Terry."
Terry Wildemann's is a master at transformation. I endorse her wholeheartedly. In her workshop, she helped me make additional transformation and gave me new techniques and tools to use with my own students. If you want to be a speaker, a business entrepreneur, or someone who has mastery over the skills of elevating and providing value for people, take a workshop, class or mastermind group with Terry. If you have anything you want to accomplish, Terry is your coach.

Terry, thanks for what you did for me. I appreciate you."
Terry more than a business coach. She has a divine gift of going right to the source of where all of my blocks were stemming from so I would no longer be sabotaging my success. I am always in alignment now, which brings me the most beautiful gifts from the divine. She has done more for me than any therapist, and expert consultants in my field combined have ever done for me. I love that she holds me accountable every time. I have finally met a coach that is an expert in developing my talent. Thank you, Terry, for being a divine gift.
After a year of wallowing in doubt about the future of my coaching/training practice, wondering if there was any future for it, Terry's Reigniting Your Business Program lit the fire in my heart. It challenged me to dig deep to redefine my vision and mission, expand the possibilities, and dump the doubt.

The message for me is clear: Believe in myself and trust the outcome!"
I am so thankful for Terry for helping with my stress level and complete overwhelm that was at a 10 and after the session I feel like I can take on the world and the level was more like a 2! She's brilliant and kind and really gets down to business to resolve issues I didn't even know I was still hanging on to. Thank you, Thank you Terry for making my stress levels dissolve after 1 session!"
I was fortunate enough to meet Terry at a NAWBO event. She was a keynote speaker. Her presentation was great and refreshing. She was inspiring and set the tone for the whole day. She has a great powerful, positive, realist vibe and she was different then other speakers I've listened to in the past; very unique! Her message was clear and concise and it was extremely refreshing to hear. It was exactly what i needed! I highly recommend her!"
The SHIFTology Business retreat was an amazing three days. It was packed full of practical, useful information I can use immediately in my business as well as my professional growth. It was also a new approach to training that was highly interactive and directly related to what I needed to get out of the presentation. I will recommend this to colleagues and other business owners as a "must attend" event. I look forward to participating in more events held by Terry and her team!"