Workshop and 5 Day "Inward Journey" Adventure
Connect with Your Inner Wisdom and
attract Heart-Centered Success!
August 21, 2020
Noon to 6PM EDT
What is this experiential
"Inward Journey" adventure about?
On Feb. 21st, 2017, Forbes contributor, Bruce Kasanoff, wrote an article called, "Intuition Is The Highest Form Of Intelligence." And I agree! Intuition is indeed a powerful intelligence and necessary leadership and business skillset. However, are you an entrepreneur or leader who does the following?
Run away from your intuition because you fear it?

Avoid talking about the insights that come because you fear others judgement?

Lack trust and belief in your intuitive guidance and avoid following it?
Often regret not listening to that gut feeling?
Fear and ignore the images that come, the inner voices that offer clear direction, and the nagging feelings guiding you to do something differently?



I was that entrepreneur, that business person, who denied the strong insights and lived solely in my practical mind and logic, or at least I tried to in order to make others happy. Any time a decision had to made I would hear my dad's voice in my head. He was an engineer and would constantly say, "It's not practical or logical" any time intuitive wisdom was guiding me to do something differently than what he and my mom wanted me to do. Even though I inherited the practical and logical gene, there was a huge part of me that felt squashed. What I was feeling, what I knew to be true, was being unheard and it took me down the rabbit hole of lacking self-esteem and of unhappiness.

Luckily, my gifts got louder and louder and I began to trust and listen. It affected my life positively in so many ways! I learned to merge it all and it guided me to great health, relationships and success.

Today, I work with entrepreneurs and leaders and guide them to integrate the practical and logical with the intuitive, emotional and energetic sides of themselves. My clients gain confidence and inner trust and learn to work coherently in mind, body and spirit. Their businesses take on a different energy because they are different.

Stop hiding and running from your Divine talents and gifts! Imagine trusting and believing in your wise inner guidance system – Your Inner CEO – and become more visible and comfortable with the gifts you were born with!

This workshop is on the cutting edge of leadership and business growth. It guides the student to trust, believe and connect with their Wise Inner Guidance System. They learn to listen to their inner wisdom and elevate themselves in mind, body and spirit as they create heart-centered success in service to others.
Are you ready to
meet your Inner CEO?
Specific to entrepreneurs and leaders seeking to connect with their inner wisdom, this virtual workshop and follow-up training, focuses on reducing stress to improve listening, decision-making, focus, innovation and business growth and more.

The ideal student for this workshop wants to learn how to integrate the practical and logical with the emotional, intuitive and spiritual sides of the entrepreneurial leader. They will experience new ways to expand innovation, achieve challenging ideas, discover essential insights, improve creativity and receive endless inspiration.
Step into Terry Wildemann's world of positive manifestation. A highly respected and long time entrepreneur, experienced trainer, speaker, and certified executive coach, Terry will power up and tap into her legion of Angels and Ascended Masters to assist you to discover your Inner CEO. With the assistance of your Inner CEO, you can grow your business and serve your community on all cylinders – mind, body and spirit.

Terry Wildemann is a masterful trainer! Her "Inner CEO" exercise was amazingly profound and yet so simple. It was surprisingly easy to connect with my "Inner CEO," who interacted with me immediately, even performing a healing on my body. I felt as if she had been waiting for me to reach out to her. This is certainly a tool I will treasure and use regularly to access information.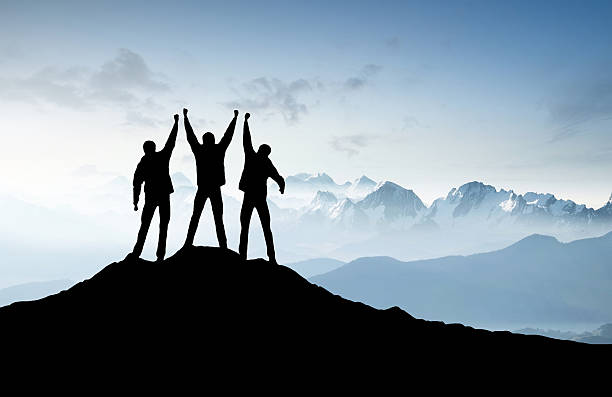 Five Steps to
Activate Your Inner CEO and Create The Results You Seek
Play with simple and innovative tools to create clarity and focus to improve your intuition, leadership, communications and decision-making. AND
Terry is offering something unique.
Enjoy a BONUS 5 day journey!

After attending Terry's live 6 hour workshop, you will will receive each individual step in your inbox for 5 days so you can review and practice. This is followed by a bonus Q&A session.
WORKSHOP AGENDA
One day virtual training
August 21, 2020 - Noon to 6PM EDT
(click on each arrow on the left for results of each section.
5 Day "Inward Journey" Adventure Training
August 24-28, 2020
The Inward Journey continues!  Practice is key to integrating your newfound connection with your Inner CEO.   For 5 days enjoy the following: 
One review lesson per day will land in your inbox. 
Wrap-up Q & A session on the 28th at 1PM EDT.
Private Facebook group to engage, discuss and share insights that come during the 5 days. 
Terry will provide daily student support.
Does this workshop  and bonus 5 day Inward Journey call out and feel like it will benefit your business and life?

Then what are you waiting for!!

Sign up now!
Register today and enjoy the following!
Increase Resilience
Amplify Your Intuition
Clear Limiting Beliefs
Improve Communication
Enhance Leadership
Ease Project Management
Improve Team Interaction
Fun and Easy Decision-Making
Fun and Easy Business Action Plan
Private Facebook Group
6 Hour Workshop
Bonus Q & A Session
5 Day Follow-up Journey
Digital Take Home Materials
August 21st, 2020
Noon to 6pm EDT
About Your Trainer and Coach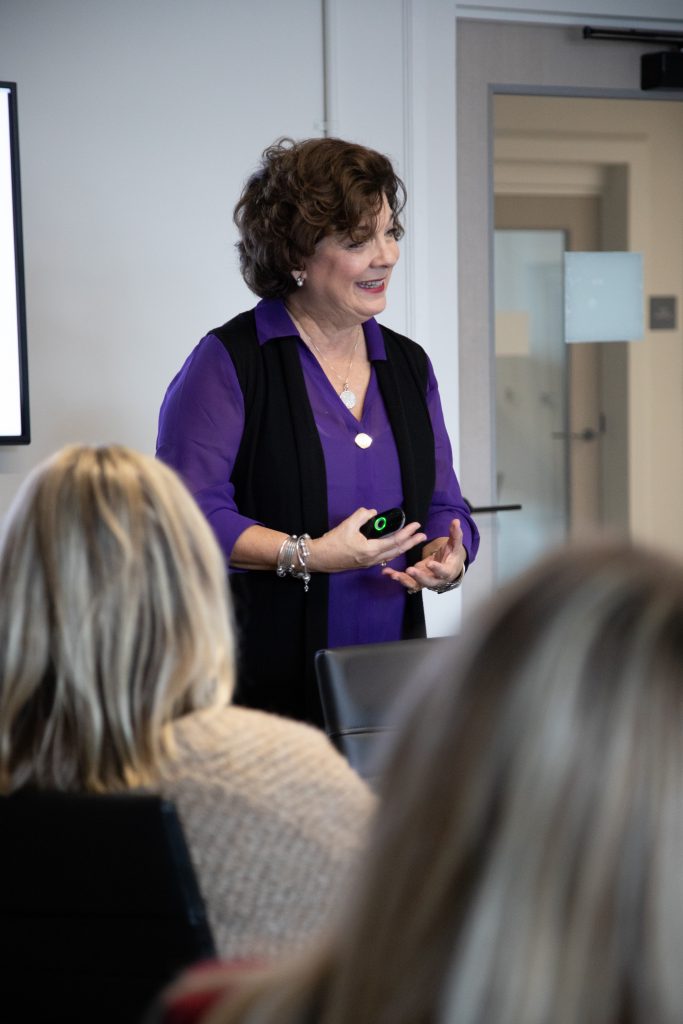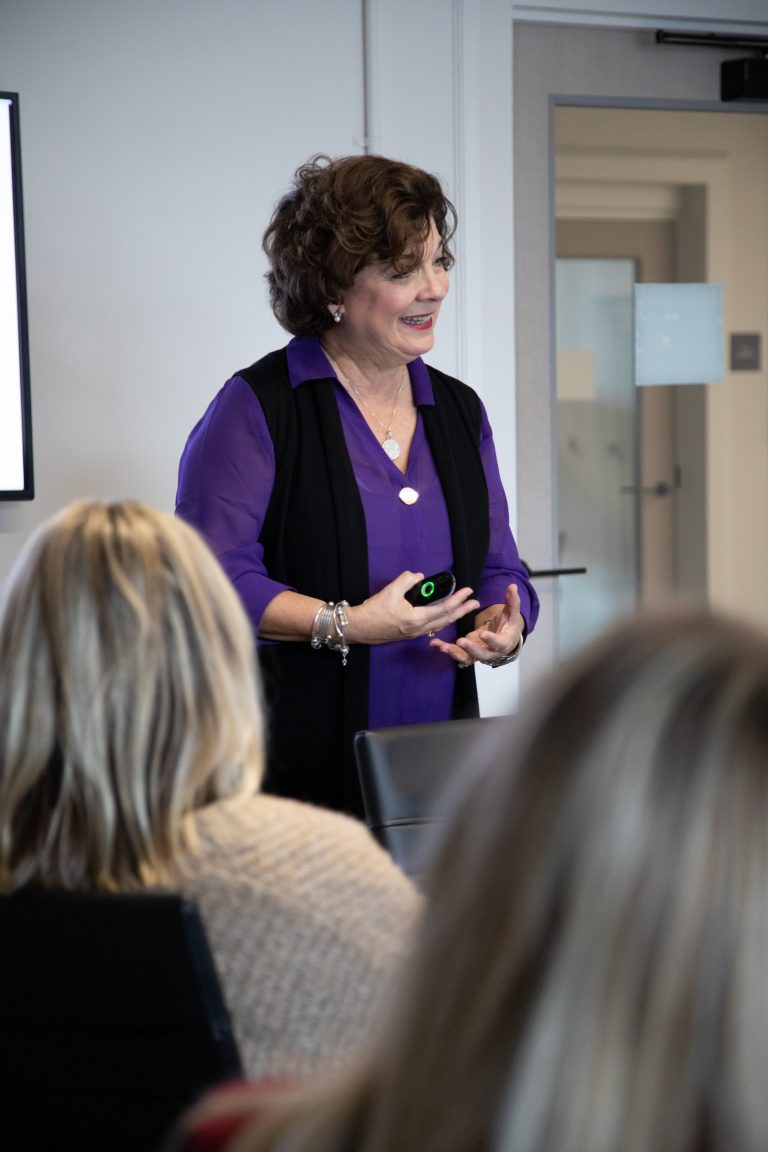 TERRY WILDEMANN
In her business, Intuitive Leadership®, Terry Wildemann, draws on her roles as a Mindset, Business and Leadership Accelerator, Certified Coach, Speaker and Author, to develop entrepreneurs and professionals into unstoppable, resilient and prosperous intuitive leaders. Terry's timely message on "Awakening The Possibilities" to achieve limitless prosperity, in the workplace and home, stems from 30 years of entrepreneurship. Terry helps her clients discover what is truly holding them back from the success they seek. She is powered by intuitive wisdom and supported by her legion of Divine Angels, Ascended Masters, her Inner CEO and personal Enchanted Boardroom. Terry owned a manufacturing company, image consulting company, leadership and holistic education center and is a best selling author of "The Enchanted Boardroom: Evolve Into An Unstoppable Intuitive Leader" and soon to be released, "Limitless Prosperity: Awaken the Possibilities .""