TRUST Your Intuition
and

Scale Your Business with Calm, Ease and Flow
Are you an entrepreneur who...
Ignores your intuition and regrets it later?
Avoids making decisions because you fear making the wrong one?
Lacks confidence in yourself?
Keeps putting your foot in your mouth because you don't know what to say?
Keeps going in circles doing the same thing over and over and expect a difference? 
Are overwhelmed, frustrated and ready to give p on your business?
What is this course all about?
On Feb. 21st, 2017, Forbes contributor, Bruce Kasanoff, wrote an article called, "Intuition Is The Highest Form Of Intelligence."  And I agree! Intuition  is indeed a powerful intelligence and necessary leadership and business skillset. So why do we fear it?

I was that entrepreneur who denied the strong insights and lived solely in my practical mind and logic, or at least I tried to, in order to make others happy.  Any time I shared a decision that was intuitively guided I would hear my dad's voice in my head saying, "It's not practical or logical."  Believe me, it was hard doing what my gut kept telling me to do because I was going against what my dad and my mom wanted me to do.  A huge part of me that felt squashed.

What I was feeling, and knew to be true, was unheard by those around me. It felt like I was Alice in Wonderland falling down the rabbit hole. A deep lack of self-esteem and  unhappiness enveloped me because it felt like nothing I said or did had value.

Luckily, my gifts got louder and louder and I began to trust and listen more every day allowing a positive mindset and attitude to evolve. The more I surrendered to my inner wisdom the better my life became on all levels.  And I began to honor myself, my gifts and talents and ignored the naysayers. It did not happen overnight, but it did happen.
IF YOU CHOOSE TO ACCEPT IT
is to begin the intuitive journey towards

trusting, understanding, listening and believing in your intuitive gifts.
Begin the journey now ...
Five is the number of change in Numerology. It's a powerful number and influences change deeply. This five week course navigates you towards creating a strong intuitive and practical business foundation. You begin to trust yourself and attract more of your desires easily. Your business takes on a unique and positive energy because you evolve into who you are meant to be! Why?
Because…..
You begin to connect the practical, logical, emotional, energetic and spiritual sides of yourself.
Terry Wildemann is a masterful trainer! Her "Inner CEO" exercise was amazingly profound and yet so simple. It was surprisingly easy to connect with my "Inner CEO," who interacted with me immediately, even performing a healing on my body. I felt as if she had been waiting for me to reach out to her. This is certainly a tool I will treasure and use regularly to access information.
DATE: TBD
TIME: 4:00 pm ET
INCLUDES:
Journal
Daily Video
Private Discussion Group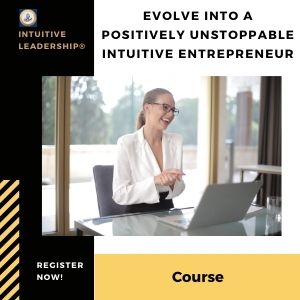 About Your Trainer and Coach
Terry Wildemann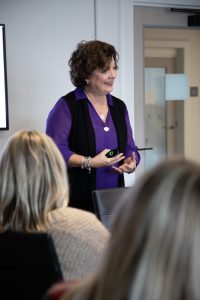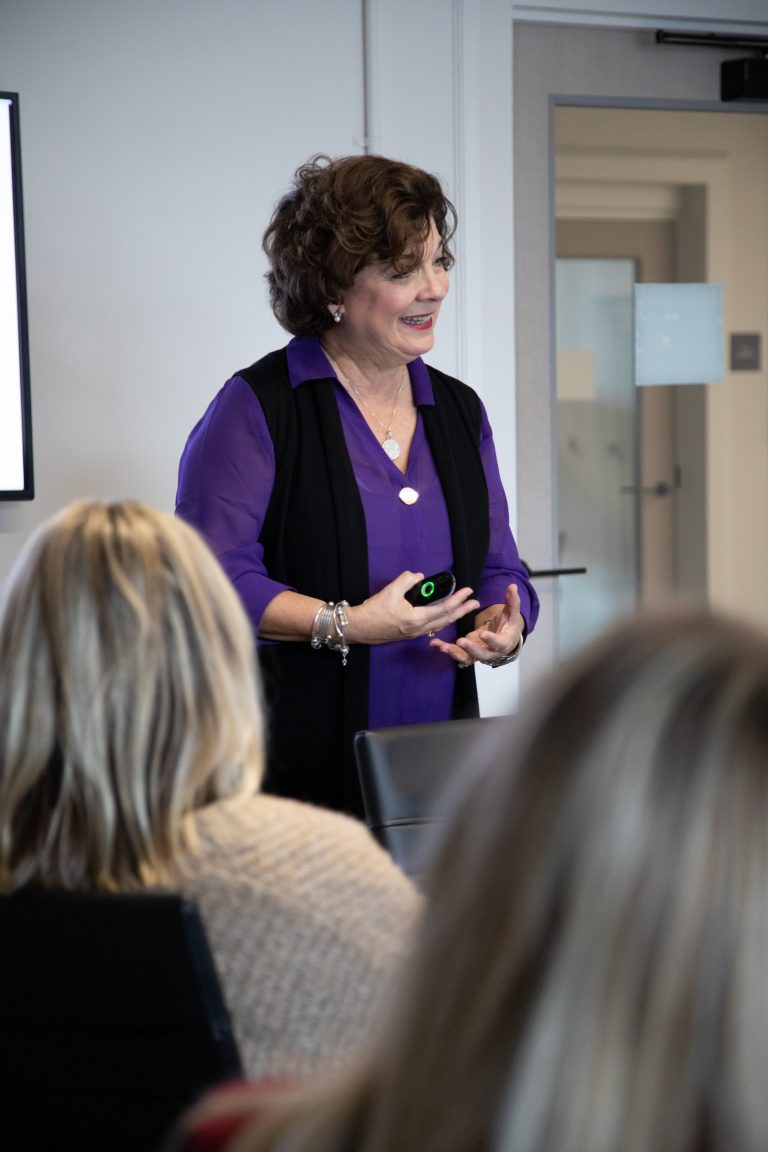 Terry loves her work as a Mindset, Business & Leadership Navigator, Certified Coach, Speaker & Author. Using her inner wisdom and practical skillset, she develops entrepreneurs & professionals into unstoppable, prosperous, intuitive leaders & Practical Business Mystics. The tools in Terry's Shiftology™ Toolkit, merged with her deep intuitive wisdom, allow her to quickly discover and dissolve her client's success blocks. They are then guided in how to integrate resilient self-care, intuition & positive leadership with practical business strategies and systems.
Clients emerge feeling competent, confident, credible and congruent. They are clear on their intuitive superpowers and how to use them to benefit themselves and those they serve.
Terry's 40 years of business and leadership experience includes owning a manufacturing company, image consulting company, and a leadership and holistic education center. She has taught at universities and a community college and her clients include entrepreneurs, banks, government agencies, chambers of commerce, and the US military.