Unlock
Transform
Heal
Wealth
Health
Confidence
Credibility
Positivity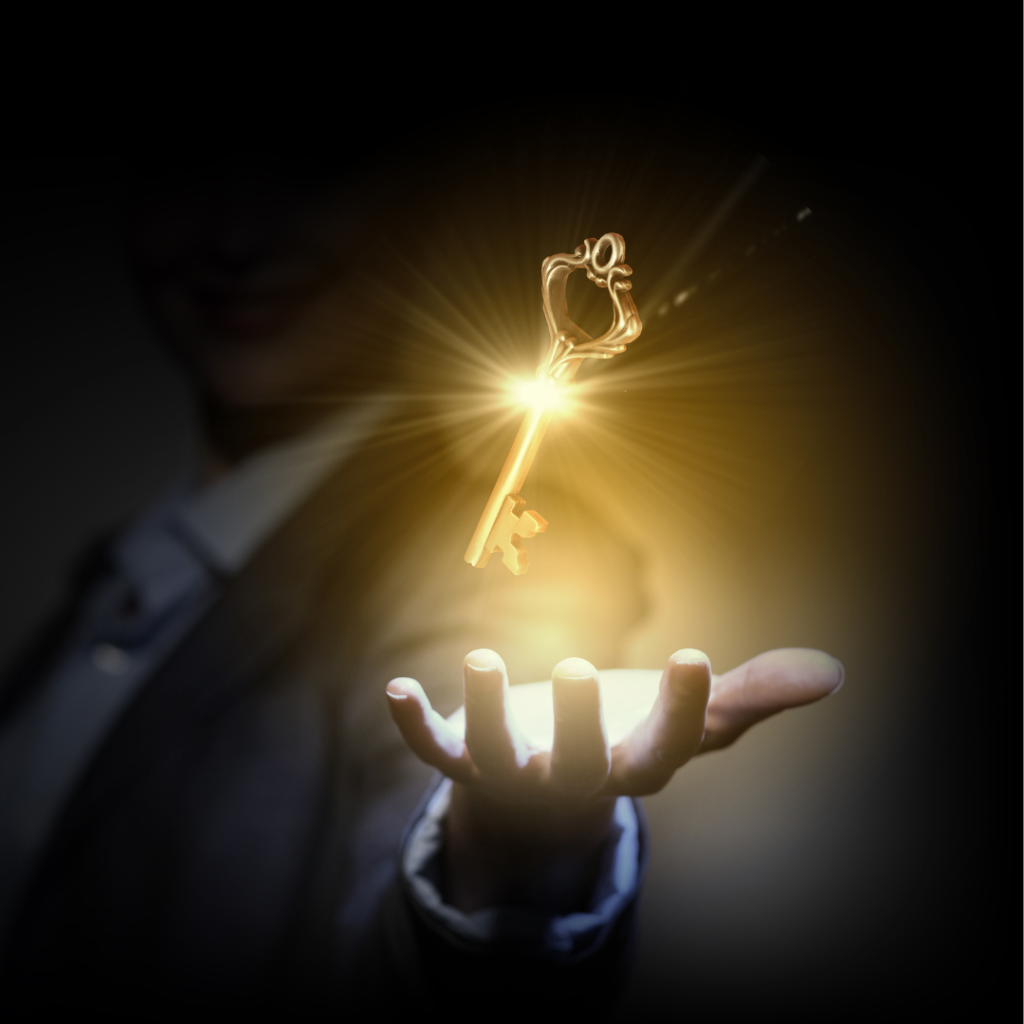 Attract the health, wealth and relationships you desire!
Success is an inside job. 

Shed the emotional baggage that prevents you from healing your mind, body and spirit. 
Shift the mindset blocks and fulfill your life's mission.
Your dreams are powerful. Make them a reality by unlock your inner power.
This  virtual program guides you to succeed powerfully from the inside out to attract what you are seeking. Join me for 16 weeks of healing fun, delight and success.  Begin your inward journey and create the outward results you dream about.
Attract Wealth, health and positive relationships
Ignite the magic within  to  make a difference in your world.
Awaken The Possibilties
NOW!
Resilience, Recharge, Refuel
Need to recharge your body, mind and soul in these tumultuous times? Are you ready to release the challenges that have nibbled away at your heart?  But above all, are you ready to blaze your own trail, and live life boldly, as you grow your business and improve your life?
Great leaders know that doing the inner work is the first step before supporting others.  Synchronicities, your secret innermost dreams, unexpected support, awesome a-ha's and major breakthroughs, all manifest with ease when you Unlock The Power In You!
Break Through Success Blocks
Every month experience two private 1-1 coaching sessions and one group session. Revive your mind, body and soul as you shift self sabotaging blocks to create personal break throughs. 
Add the monthly group  meditations and group exercises to relax and allow success to find you and bring more joy into  your life and business.
Tune-in to your inner knowing, your intuitive gifts and recognize how powerful your gifts are so you can passionately discover what's in your heart and soul. 
Tap into Your inner guidance
Begin your Inward Journey and work with your Divine Gifts.
Connect With
Your Inner CEO!
Listen to the nudge, your Divine inner wisdom, and take action.
The outcome may surprise you!
How often have you ignored your intuition and regretted it afterward?Intuition is a gift we are born with! When nurtured by the adults in our world, we shine and step into our greatness.
Unfortunately, our dreams and insights are often squashed by well-meaning parents, teachers, employers who tend to live in the black and white world of practicality. Being practical has it's role in our lives.  However, when we allow our intuition to guide us, our decisions are clear, focused and we know they are the right ones because of how we feel.  
This program helps you to connect with your Intuitive Inner CEO and your Enchanted Boardroom of Spiritual Angels and Advisors to offer support in the spiritual, personal and practical sides of your business and life.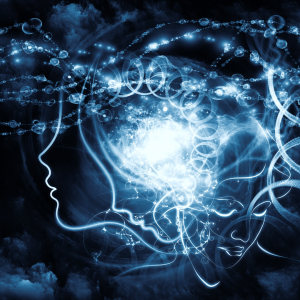 Understand the power of Positive Mindset
 Shifting how you see things reduces stress and offers clarity.
Shift Your Mindset
To Gain New Insights!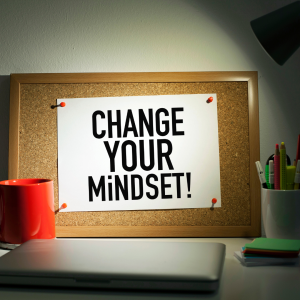 Throughout our lives we get judged and criticized, given uninvited feedback and made to feel not  enough by others for various reasons.  If we allow, the words and energy from those people and events can create deep wounds, stop us in our tracks towards manifesting our dreams and keep us playing small out of fear.  Unfortunately,  we often keep running those negative scenarios  over and over in our minds allowing them  to control us instead of us controlling them.
Working with Terry, you will be able to clear self-sabotaging emotions and free yourself from the baggage that holds you back from achieving your dreams and the success you seek. You will also learn how to work powerfully with Law of Attraction to create Limitless Prosperity in business  and life. 
As Dr. Wayne Dyer says, " Change the way you look at things and the things you look at change." 
Phenomenal! After spending a VIP destination weekend with Terry, this is the only word that truly fits the experience of working with this amazing woman. With her coaching and energy healing, I am more in tune with my intuition and my purpose than ever before. 
Terry always exceeds my highest expectations. She quickly dials in and discovers what holds me back. Then, in a matter of minutes, she pinpoints the problem and offers a powerful solution. I have clarity and vision to easily move forward and I feel like a huge weight has been lifted from my shoulders.
I am seeing so many things in a new light. The depth and breadth of leadership, business, healing and coaching experience she brings is truly astounding and her willingness to incorporate her intuition enhances her effectiveness as a coach that much more.
Who Will Enjoy
This Program!
This program is TOTALLY for you if....
Reducing stress and healing your mind, body and spirit is important to you.
You are ready to shed the self-sabotaging baggage that affects your wealth, health and relationships. 
You  want to step into your power to serve others and share your influential important message with the world
You want to deepen your spiritual and intuitive gifts to grow your business with insight, accountability, authenticity and integrity.
You are willing to be vulnerable and open to change  so you can receive in all areas of your life –  the 

spiritual, personal and practical.

You're excited and yes… a little nervous… to step into the world with confidence, competence and credibility.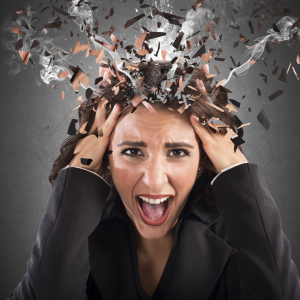 This program is NOT for you if...
You don't want to do the inner work to overcome your own self-sabotaging baggage. 


You're attached to blaming outside circumstances for your happiness and success.

You constantly make excuses, are negative or defensive and dislike feedback.

You don't want to serve humanity and make a difference.

You are not interested in personal growth, positive relationships, prosperity and success. 

You choose to remain in victim hood and

 feeling bad out of habit.
What is included in
Unlock The Power In You!
A 16 Week Confidence Building Program
Start Date: February 7th, 2023 –
Three monthly group coaching/training sessions.
One private 30 minute Intuitive/healing coaching session per month.
Private group for daily support and discussion.
Topics: Stress, Money, Relationships, Work, Law of Attraction, Intuition
Workbooks, E-Guides, Journal
Recordings of each group session.
Start Date: February 7th, 2023 – 

Pay in Full BONUS:  
VIP BONUS 1: Virtual 3 hour Virtual VIP Session ($1250 value)
VIP BONUS 2:  Text access to Terry for entire program ($3,000.00 value)
Sale price:
Full Pay:              $1687 (reg. price = $3374. Save 50%)
Payment Plan: $498.50 for 4 months.  1250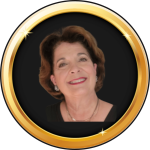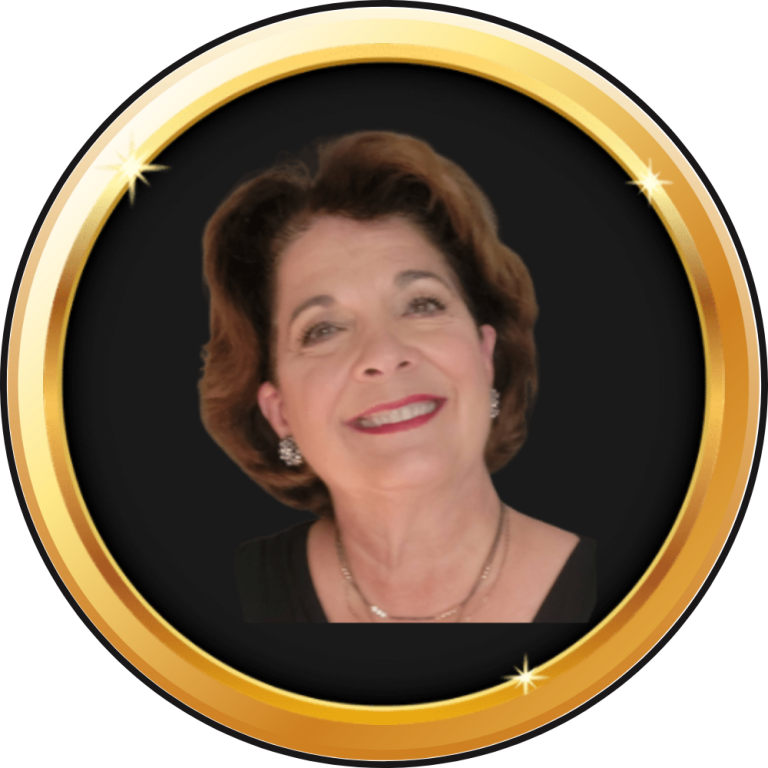 After burning out multiple times, my go, go, go life style had to change because it affected my family, health and business. It was clear that my perspective and mindset was at the core of my behavior and it needed major shifting. It was time to walk the "Inward Journey" in a big way so I could create the "Outward Results" that are part of my mission. Unfortunately, I didn't know how to do it.
After deep prayer, meditation, patience and asking the Universe and my Angels for guidance, some wild things started to happen. My business began to change.
In 1995 Reiki came into my life and my Divine gifts started to blossom. My personal life included supporting my amazing husband, taking care of my two beautiful daughters, buying a house and adopting my son. Life was full. It was stressful!
My business life was just as full. My first book publishing deal (1-800-Courtesy: Connect With A Winning Telephone Image) landed in my lap. In 1998 I became a Reiki Master, became a published author and a certified professional behavior analyst.
Between 2000 and 2001 I earned certifications as a Co-Active Coach, Executive Coach, Licensed HeartMath Coach.

Over the next 15 years I received certifications in Emotional Freedom Technique (EFT), Neurolinguistic Programming (NLP), Body Talk Technician, Emotion Code and Body Code. 
I was Divinely guided towards every single certification at just the right time and each helped me heal myself.  This propelled me to work with amazing people to also help them heal in mind, body and spirit.  
Today, I'm the healthiest I have ever been, and love working with mission-driven business owners and workplace leaders who want to make a difference by walking their own "Inward Journey" with deep guidance. It is so rewarding to witness how their health and focus transforms, and how they influence others with their confidence, competence and credibility.
I would love to help you do the same.