Attract the health, wealth and relationships you desire!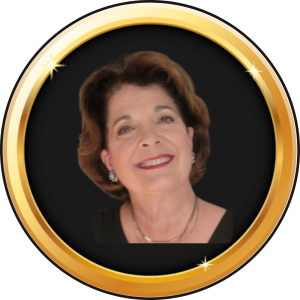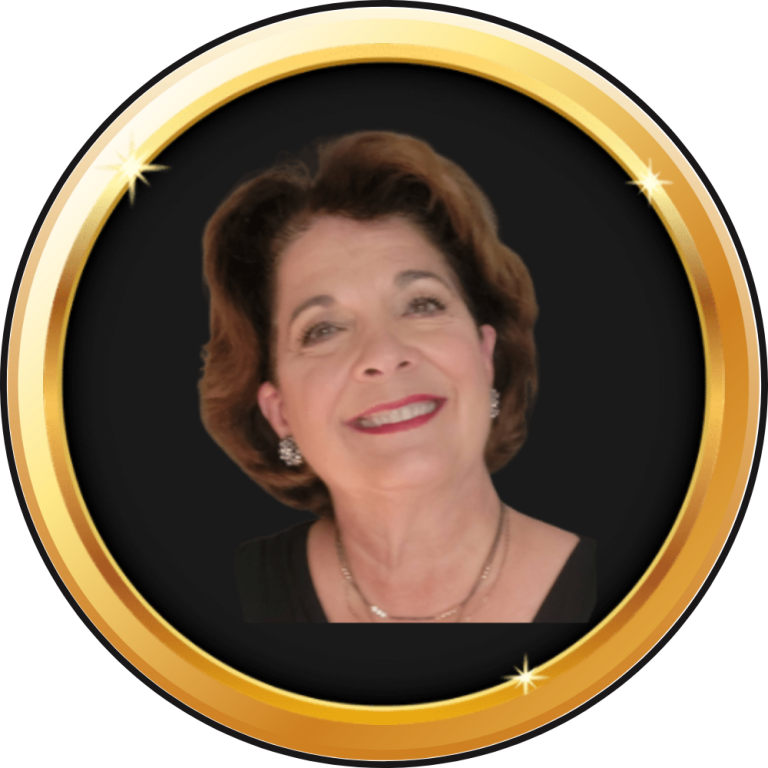 In Terry Wildemann's 12 week virtual program, Unlock the Power In You, offers insights on how to shed emotional baggage and shift mindset blocks to fulfill your life's mission and begin the journey towards making your dreams a reality.
This 12-week journey of self-discovery and healing, participants will unlock their inner power and gain clarity on how to attract what they are seeking, leading to success both inwardly and outwardly.
Join the program for a transformative experience.
Awaken The Possibilities
NOW!
Begin Your Inward Journey
Step One
The Spiritual Side of Business and Life
Connect with
Your Inner Guidance
Do you regret ignoring your intuition? It's a natural gift that can lead to greatness when nurtured. Sadly, well-meaning authority figures often squash our dreams and insights with practicality. While practicality has its place, intuition can guide us towards clear, focused decisions that feel right. Our program connects you with your "Wise Inner Guidance" and a spiritual team of advisors to offer support in all aspects of your life and business.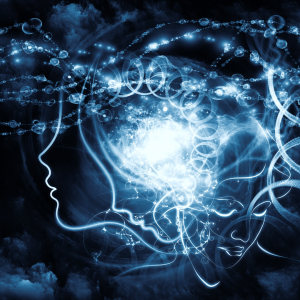 Discover what is holding you back
Step Two
The Personal Side of Business and Life
Break Through Success Blocks
Resilience, Recharge, Refuel
Great leaders understand the transformative impact of doing inner work, empowering them to live life with boldness, courage, and strength. This unlocks a wellspring of power within, unleashing a cascade of synchronicities, bringing dreams to life, and attracting unexpected support. As a result, major breakthroughs unfold, transforming not only their business but their entire life.
Just imagine the immense relief, growth, fulfillment, freedom, and flexibility that can fill your inner power once you release and clear the emotional baggage that blocks money, health and relationships.  Release doubt, fear, shame, unworthiness, resistance, and worry. This shift is possible when you tap into the tremendous power within you. Get ready to unlock your full potential and achieve greatness.

 
Experience the power of Positive Mindset
 Shift perceptions, reduce stress and gain clarity.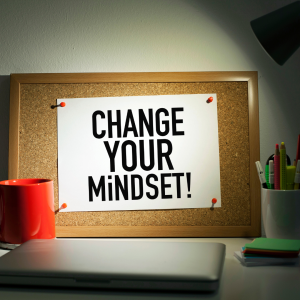 Are you tired of feeling held back by the cruel words and unwarranted criticism and judgements of others?
Are you ready to step into your full potential and realize your dreams?
It's time to shift your mindset, take control and harness your inner power along with the power of Law of Attraction to create limitless prosperity in both your health, wealth and relationships. 
Don't let the negativity of others keep you from achieving greatness. With a balanced approach that blends practicality and spiritual guidance, you can achieve the clarity and focus you need to make the right choices and succeed on your own terms.
As the great Dr. Wayne Dyer once said, "Change the way you look at things and the things you look at change."
It's time to change your mindset and start living the life you were meant to live.
Testimonial By Baeth Davis
I have known and worked with Terry for many years. Her intuitive abilities are off the chart. She is able to tap directly into your blocks and help you remove them. She has an amazing gift for healing combined with a deep knowledge of business. My advice, call Terry now!
Terry always exceeds my highest expectations. She quickly dials in and discovers what holds me back. Then, in a matter of minutes, she pinpoints the problem and offers a powerful solution. I have clarity and vision to easily move forward and I feel like a huge weight has been lifted from my shoulders.
I am seeing so many things in a new light. The depth and breadth of leadership, business, healing and coaching experience she brings is truly astounding and her willingness to incorporate her intuition enhances her effectiveness as a coach that much more.
This program is designed for Leaders who are committed to serving humanity and making a positive global impact.
You are tired of the endless cycle of struggle and hard work that reaps so little!
You want to take control of your life and make positive changes by improving your health and wealth.
You want to unleash your intuitive gifts and transform your mindset and perceptions.
You want to build your resilience and increase your positivity, while clearing any money and relationship blocks that stand in your way.
You want to attract your ideal clients, improve your personal and workplace relationships, and ultimately become the best version of yourself in this lifetime.
Mediocrity is no longer an option. Success is your only option and you choose to seize this opportunity to achieve your full potential!
You know It's time to step into your 

confidence, competence and credibility with renewed energy and focus and 

be the intuitive leader you are meant to be.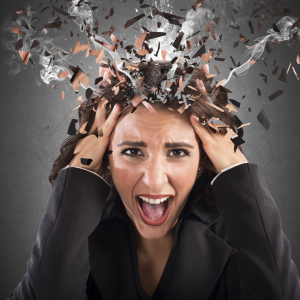 This program is NOT a fit for you if...
If you're not ready to confront the inner workings of your self-sabotaging baggage.
You are inclined to attribute your happiness and success to external factors 
You're in the habit of making excuses and being negative or defensive when faced with feedback.
You're not interested in personal growth, cultivating positive relationships, and achieving prosperity and success. 
You're unwilling to shed your victimhood mentality and overcome your self-limiting beliefs, instead of developing new habits and mindsets that will lead you towards a more fulfilling life.
You choose stagnation and to continue walking your current path instead of taking ownership of your life. 
You choose the comfort of playing small instead of rising to your full potential.
What is included in
Unlock The Power In You!
A 12 Week Confidence and Success Building Program
Six group coaching/healing/training sessions
Open office hours:

11:00AM to Noon Eastern on

Tues., Wed., Thurs. for the first 3 weeks of each month.
Private group in the Intuitive Leadership Student Center – daily support /discussion/networking
Workbooks, E-Guides, Journal
Recordings of each group session.
Start Date:
Orientation: March 30, 4PM Eastern
First Session: April 6, @ 4PM Eastern
Sale price: Save 55%
Full Pay: $1349 (reg. price = $2999.)
or
Subscription Plan: $525 for 3 months. 
Full Pay Bonus – 60 minute 1-1 Coaching session ($375 value)
About your facilitator and healer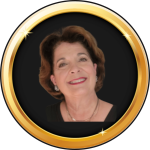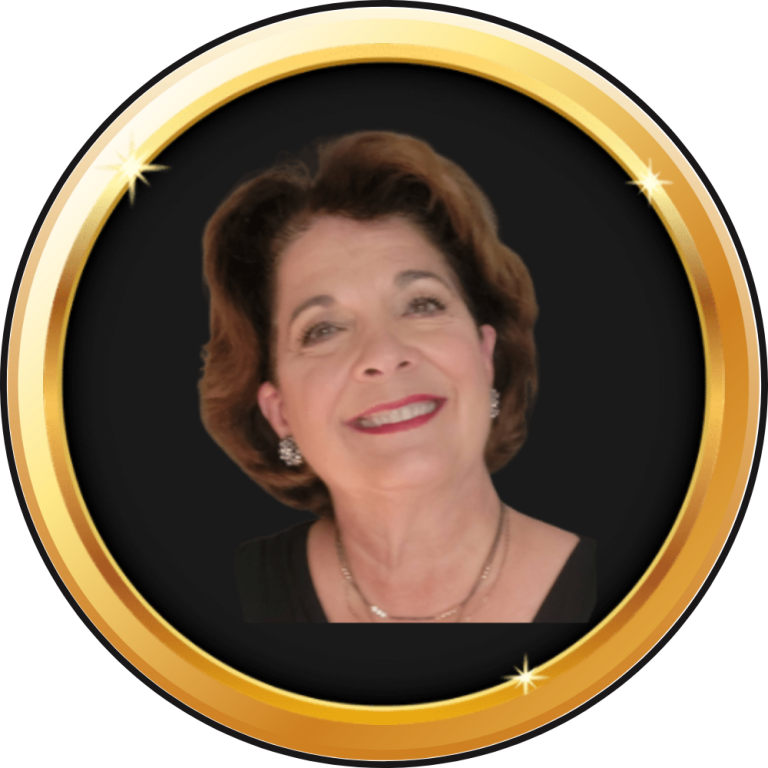 As the founder of Intuitive Leadership® and the SHIFTology™ Accountability Matrix, Terry Wildemann offers a range of services, including speaking, one-on-one coaching, VIP days, courses, workshops, one-day summits, and events. Her approach is rooted in over 30 years of experience speaking to thousands of people across the globe, including clients from colleges, universities, chambers of commerce, banks, businesses, military, and government agencies.
Terry's expertise has earned her the nickname "Intuitive Truth Detective." Her Shiftology Accountability Matrix™ and Shiftology Process™ are designed to enhance leaders' intuitive conscious awareness, communication, focus, and accountability. By using these techniques, Terry's clients can improve their confidence, competence, and credibility, helping them transition from a state of stress, burnout, and overwhelm to one of calm, ease, and flow, which positively impacts their health, relationships, and wealth.
Terry has authored two solo books and contributed to seven co-authored books. Her proven methods have helped countless clients achieve success and freedom in all areas of their lives. If you're looking for a dynamic speaker or leadership coach who can help you cut through complexity and achieve your goals, look no further than Terry and Intuitive Leadership®.
© Copyright 2023 | Terry Wildemann Enterprises, LLC | All rights reserved