Our next ONLINE retreat TBA
Ready to take yourself, and your business, to the next level of success?
Ready to make a difference and share your transformational message with the world?
Ready to attract more money so that you can serve others in service of your mission?
Ready to tap into ALL of your gifts and learn how to access your intuition in new and exciting ways that help you improve your personal and workplace performance?
Then join me for a fun seminar for business owners and leaders who want to learn how to deeply tap into their intuition to increase their wealth and health,  improve relationships, innovate, make better decisions.
Ignite the magic within as
you make a difference in the world.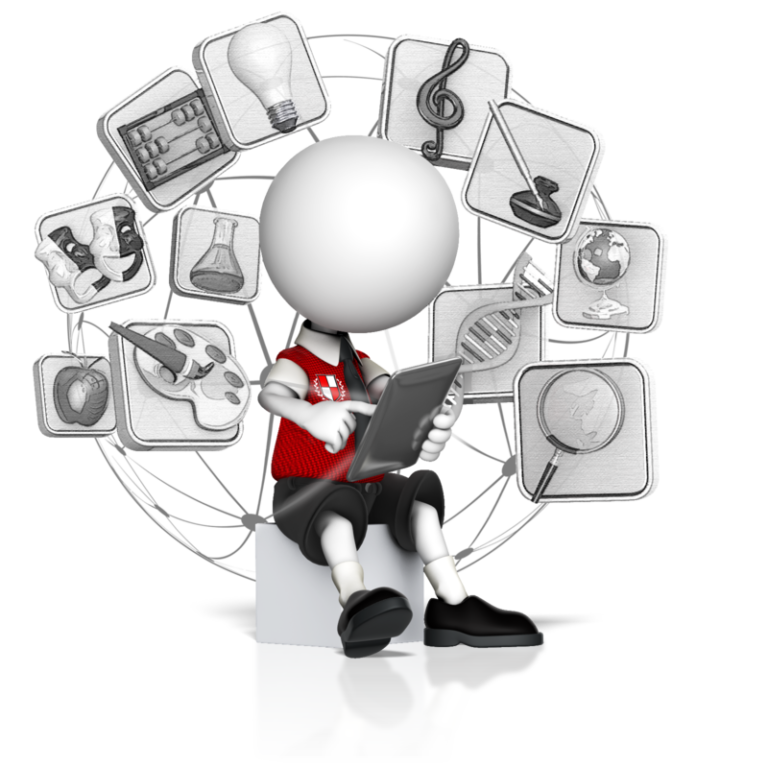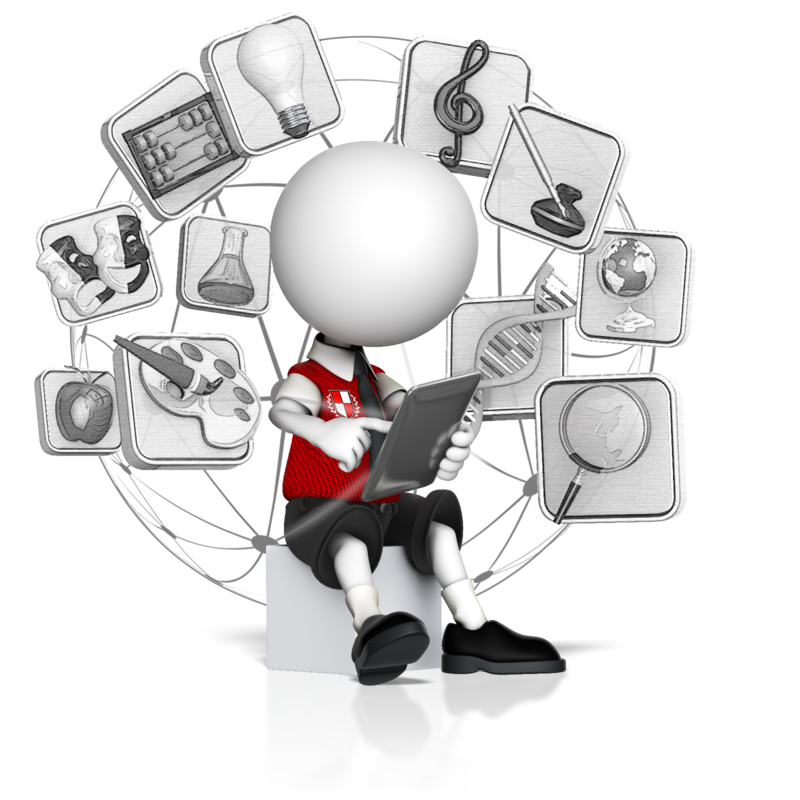 Imagine learning techniques that help you to tap into your intuition with calm, ease and flow and expand your talents and gifts!
Identify your intuitive gifts and learn techniques to amplify your understanding and ability to work with them on a daily basis. Power-up your business and life with intuition and guidance from your inner trusted advisors.

Transform Into A Prosperity Magnet
Learn how to work with Magnetic Business Attraction to make a difference in your business and life. Combine the message from your intuitive gifts, positive mindset, and inspired actions, to create a powerful toolkit of resources that attracts more of what you want and less of what you don't want.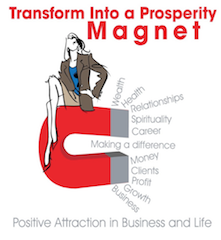 This program is for those who choose to stop running away from their intuition. Instead, they choose to release the fear and start running towards their God-given gifts. Does this sound like you?

In the Unlock The Power of You seminar, learn about tools and practice techniques to help you tap into your intuitive gifts. Connect with your  special "Enchanted Boardroom," your team of non-physical trusted advisors such as Angels and Guides, in a fun and safe environment. Learn the "how-to's" on implementing this knowledge into daily life to help you improve your resilience, communications, relationships which help you increase wealth and heath.
WORK WITH YOUR INTUITION TO IDENTIFY YOUR PURPOSE, IDEAL CLIENT, IDEAL WORK AND GOALS!
In this seminar, work with your intuition and mastermind your way to success with fellow attendees. Get clear on your purpose, who you love to work with, and the path and tasks needed to achieve your goals. Go home with your newfound insights and tools to move forward, stay in flow, and make the difference you choose to make.
BREAK THROUGH SUCCESS BLOCKS!
Terry will guide you in meditations that help you break through self-sabotaging blocks such as money issues, fear of success, and fear of being great.  Exhale, relax and feel in control.
CREATE INFLUENTIAL CONNECTIONS WITH OTHERS!
Connect with your non-physical advisory board – your Enchanted Boardroom – to help you with decision making, planning and more. Create new and exciting inter-personal connections with the other like-minded attendees with whom you will be masterminding and networking.  We will play, learn and grown together. 
Phenomenal! After spending a VIP destination weekend with Terry, this is the only word that truly fits the experience of working with this amazing woman. With her coaching and energy healing, I am more in tune with my intuition and my purpose than ever before. 
Terry always exceeds my highest expectations. She quickly dials in and discovers what holds me back. Then, in a matter of minutes, she pinpoints the problem and offers a powerful solution. I have clarity and vision to easily move forward and I feel like a huge weight has been lifted from my shoulders.
I am seeing so many things in a new light. The depth and breadth of leadership, business, healing and coaching experience she brings is truly astounding and her willingness to incorporate her intuition enhances her effectiveness as a coach that much more.
Listen to the nudge, your inner wisdom, and take action.
The outcome may surprise you!
Tap Into Your Intuition And Move Forward With
Calm, Ease and Flow!
WHAT IS INCLUDED IN THE UNLOCK THE POWER IN YOU SEMINAR?
Learn and practice various meditation techniques to gain clarity and answers. 

How integrating intuition in your business gives you the leading edge in decision-making, goal setting, inspired action and relationships.

How mindset, mindfulness and awareness influences results in all we do.

How affirmations can work for you or against you and why!

How to identify self-sabatoging blocks that affect success in business, career and life and how to dissolve them.

 
How your reactions to stressful events affects your health, intuition and more influencing outcomes.

 

How your words and phrases attract or repel what you want in person, in your speech and writing.

How to use Magnetic Business Attraction in your business to enhance sales, service, leadership, and communications. 

Work with an easy-to-use Magnetic Attraction Business Action Plan to set the energy for projects and goals.

How unlock your inner power elevates your vibrations and influence your business and life. 
This seminar is TOTALLY for you if....
You are open to growing your spirituality and intuition.
You know you are ready to take control and navigate your present and your future powerfully to  share your message and calling.
You care deeply about serving others and making the world a better place.
You are willing to be vulnerable to so you can allow yourself to receive, clear, and heal.
You're both excited and nervous about breaking through blocks that held you back from the success you seek.
This seminar is NOT for you if...
Learning how to work with intuition does not interest you. 

You don't want to do the inner work necessary to overcome your own self sabotaging beliefs.


You're attached to blaming outside circumstances for your happiness and success.

You constantly make excuses, are negative or defensive, and not open to feedback.

You choose to continue running away from your natural gifts and instead work harder instead of smarter

You don't want to serve humanity and make a difference.

You are not interested in personal growth, major breakthroughs and growing your business.
Questions about the event!
Enjoy 2 days of power packed content delivered by Terry and her team. Materials included.
This is an online retreat for you to experience from the comfort of your couch!  We suggest preparing the room you be in with things that make you comfortable such as candles, food and drink. 
For in person events:
If your request is made at least 3 weeks before the event, you will be refunded 80% of the ticket tuition. If the request is made less than 3 weeks prior to the event, 25% of the ticket will be refunded. We recommend transferring your ticket to another person when possible.
For online events: 
If your request is made 7 days before the event you will be reimbursed 80%. After 7 days your investment can be used for another event or product.

The seminar takes place online.  Once you register a ZOOM link to the event will be sent to you. Please ensure that your computer camera is set up and that you have a headset. 
About Your Facilitator, Terry Wildemann
As a little girl,  I followed the feelings, the images and the words that came without realizing that it was different. Or was it? Somehow things always fell into place. My family has been served by Angels in the most remarkable ways though it was not until later that I was confident to share those stories. 
In my late 30's, the doors opened to my intuitive gifts wider than ever. It seemed that every tool that came expanded my awareness, gifts, and mindset. Each one arrived at just the right time.
So how did my inward journey begin? A trip to South America opened the door to what I always knew to be true – past lives were real and what I knew to be true was validated. While walking the streets of Valpariso, Chile, I knew where to go because I had been there before – and it was not in this lifetime!
A move to New England shortly afterwards, opened the door to my learning Reiki and seeing, hearing and feeling things like never before.  My intuition, and ability to receive information, was heightened so much that the book I wrote in 1998 on telephone skills was "downloaded" easily.
Soon after becoming a Reiki Master other modalities started to find me just when I needed them. I became a certified co-active and executive coach because learning how to ask better questions was key to my Reiki healing work and working with my executive clients.  HeartMath® entered my world and taught me how to become more resilient and the science behind accessing heart energy.  I became an Emotional Freedom Technique Coach (EFT/Tapping), Neurolinguistic Practitioner and have been solidly connected with my Angels and Guides. My "Inward Journey" took detours and guided to me to amazing opportunities to help me grow in mind, body and Spirit.
Today, I'm the healthiest I have ever been, and love working with mission-driven business owners and leaders who want to make a difference by walking their own "Inward Journey" with deep guidance. Witnessing how tapping into their intuition transforms their health, focus, income and how they influence others with their confidence, competence and credibility, is so rewarding.
It is my honor to facilitate the  "Unlock The Power In You" Seminar and I look forward to meeting you. Ready to join me and either begin or continue your "Inward Journey?
To register for this seminar click below.