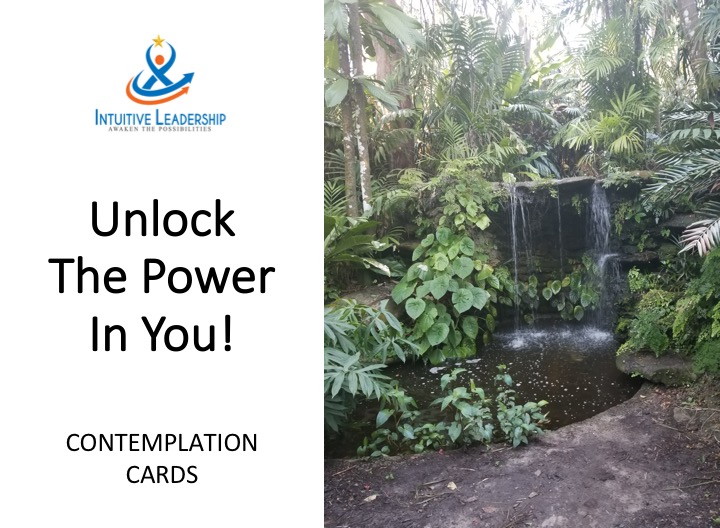 Card decks for contemplation, action and wisdom insights. Ideal for journaling and meditation. 
Products to Enhance Mindset, Motivation and Focus For the Evolving Intuitive Entrepreneurial Leader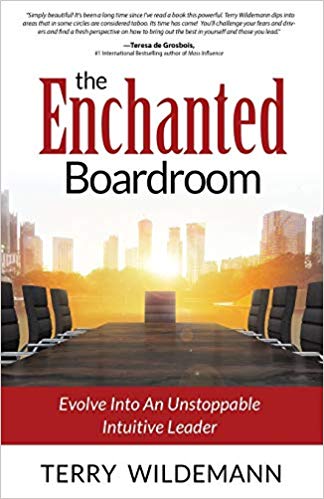 Terry's Book - The Enchanted Boardroom: Evolve Into An Unstoppable Intuitive Leader
Become a puzzle-solving ninja who discovers creative solutions by merging the practical, tactical, logical, physical, energetic, spiritual and emotional sides of yourself. This "Inward Journey" quickly identifies workplace challenges and their ideal solutions.
The Enchanted Boardroom introduces Shiftology™ tools that help you learn how to tap into your intuitive inner guidance system to:
Make great decisions.
Release resistance and work with change.
Elevate your business image.
Remember the customer comes second.
Transform Stress; shift into calm and ease in the moment.
Create Positive Dialogue; communicate powerfully.
Work with Magnetic Business Attraction™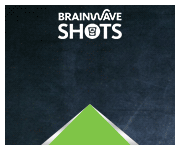 BrainWave Technology can help you be a better you by elevating your consciousness and helping you align mind, body and spirit. Focus on your sacred business or purposeful career by building resilience, improving relationships, healing yourself and meditating to listen to your inner wisdom.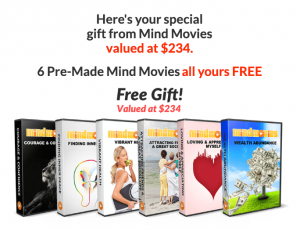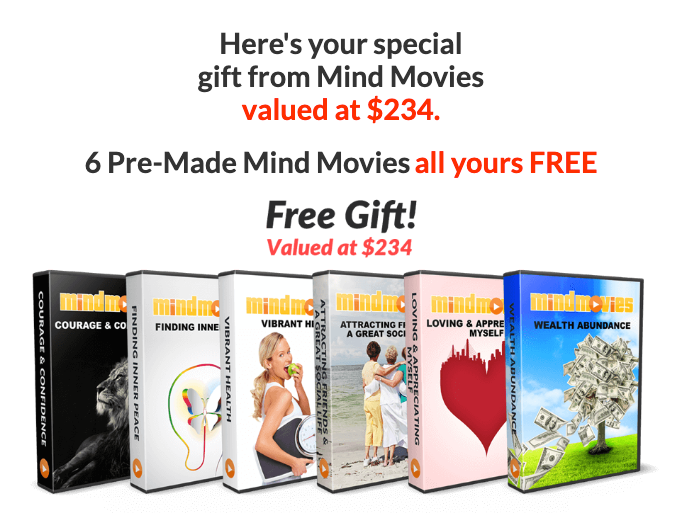 Change Your Life In Just A Few Short Minutes A Day? 3 minutes is all it takes to quickly and naturally attract EVERYTHING into your life that you truly desire!