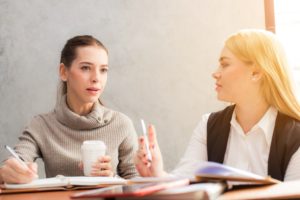 1-1 Resilience Coaching Session
Terry understands how being a leader and entrepreneurship and business ownership can create stress – and lots of it! She bought into the work/life balance myth and did all possible to achieve it. Her TEDx Talk shared how we are duped into thinking it's possible. Between having a very young family, being a military spouse, multiple moves, and running a professional development business, she burned out multiple times.  Not a pretty picture!  She decided to get to the root of the problem and  studied and became certified in various stress resilience modalities to heal herself.  And she did!
Terry now helps tired workaholics,  who are in the same burnout boat as she was, to heal in mind, body and spirit, and attain the health and wealth they seek. The goal? To achieve work/life harmony and create a sustainable healthy business and life. Check out Terry's TEDx talk on "Are You Chasing The Mysteriously Illusive Work/Life Balance Myth?"  
A highly sought after certified co-active, executive and wellness coach, Terry will guide you to find solutions to your business challenges in the areas of:
positive communications with employees, teams and clients, 
leadership to create a positive workplace culture
trusting and believing in their intuition and getting past the fear of listening to it
increasing resilience by learning stress management strategies that improve health, decision making and focus. Shift from chaos into calm, ease and flow. Can include an Emotion or Body Code session.



Schedule your appointment today to being clearing out what no longer serves you!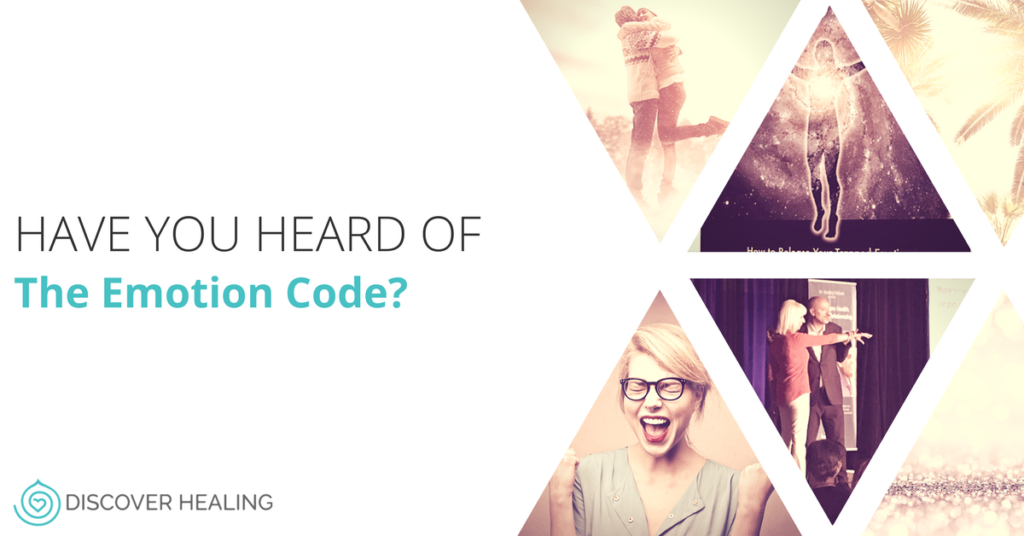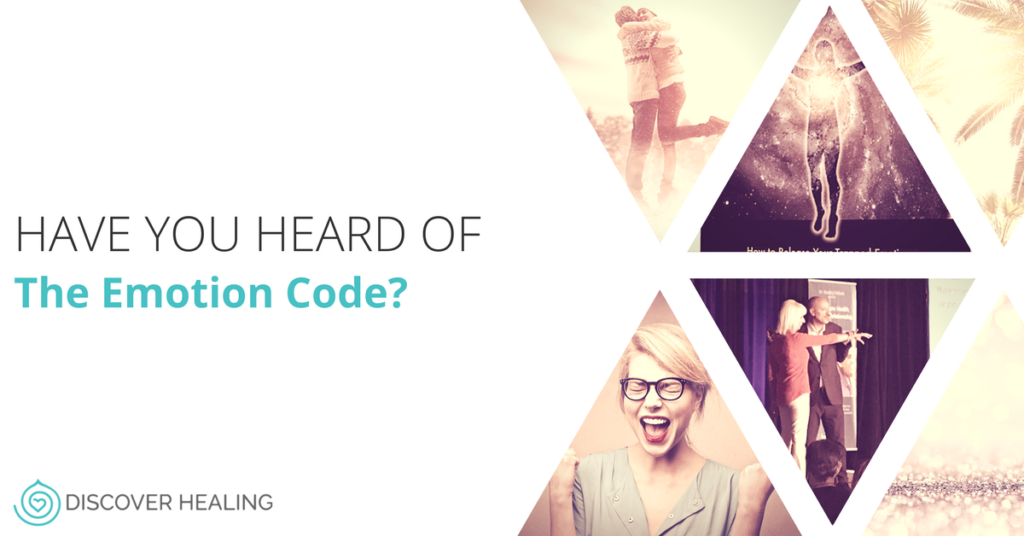 Emotion and Body Code Sessions
Terry is a Certified Emotion Code Practitioner and soon to be Body Code Practitioner.  Created by Dr. Bradley Nelson, Terry became certified in these modalities after experiencing high level healing  and improved stress resilience for herself and her clients. Emotion and Body Code have become Terry's "go-to" tools to release self-sabotaging behaviors because of their ease and flow in targeting imbalances.
Removing imbalances in the body is important for leaders and business owners who continue to self-sabotage without understanding "why.' Once the imbalances are released clients notice a shift that can begin immediately to several days after the session. Stress resilience, health and wealth improves opening the door energetically to success opportunities in business and life.

Terry is also a certified co-active and executive coach, certified NLP practitioner,  3rd level EFT coach, licensed HeartMath® Coach, Reiki Master and highly intuitive.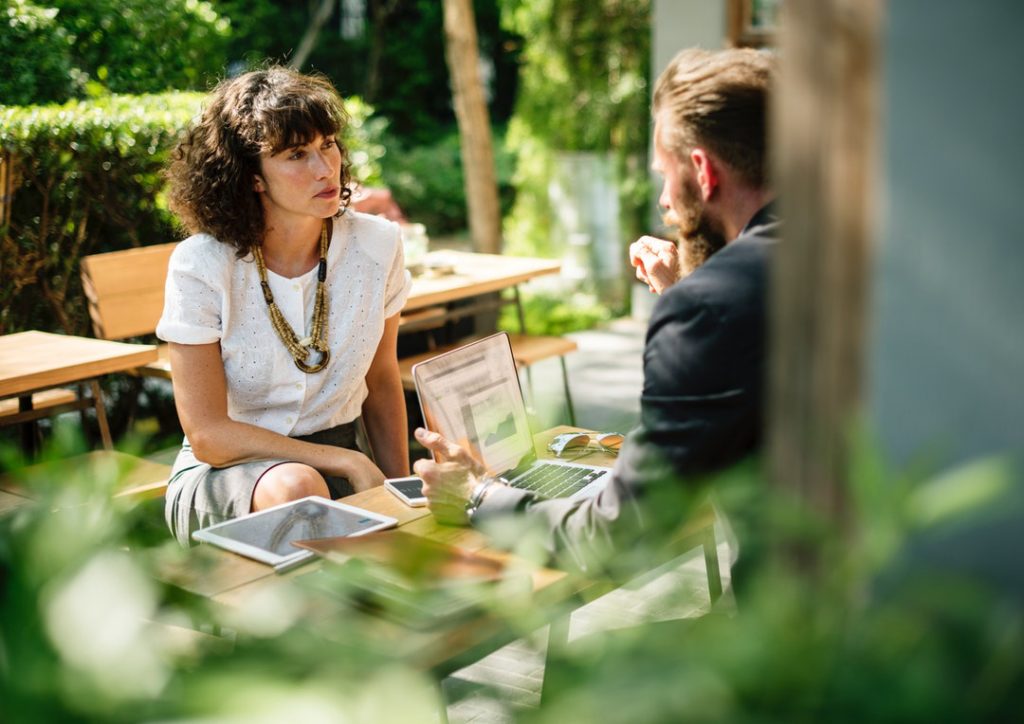 VIP Coaching Days and Weekends
Inward Journey: Outward Results
Improve your wealth, health and relationships. Give yourself the gift of an Inward Journey VIP Day or Destination Weekend with Terry! Walk away with confidence that you are on the road to success with new insights, goals and actions plans. 

Click on the button to the left to learn more about these fun VIP days.