Re-Igniting Your Business
A Discovery Experience for Entrepreneurs
Re-visit and re-define your vision and mission
to re-ignite your business!
What is this course all about?
When you're an entrepreneur, you can get so caught up with the details of your business you forget the reason why you went got into business in the first place. It's easy to lose:
Your fire and passion
Forget your mission
Lose sight of your vision
Imagine reversing your focus and mindset and gaining a fresh perspective. Designed specifically to help you gain clarity and motivation, you'll be amazed at what you can achieve when you simply take a step back and reflect.
The Re-Igniting Your Business course will guide you through simple reflections that will help you determine what matters to you in business, what your mission is, what sort of brand you're building, and the kind of work culture you're creating.
You'll also receive tangible action steps that will help you implement everything you learn.


Knowledge plus action leads to true, lasting change.
So, are you in?
I had the pleasure of meeting with Terry and a conversation unfolded about a rebrand of my company to reach a more diverse audience. Through her insight and intuition, she came up with an idea that saved me countless hours and lots of money. What a huge gift! I highly recommend working with her if you are needing guidance in brand alignment and expansion. Thank you, Terry!"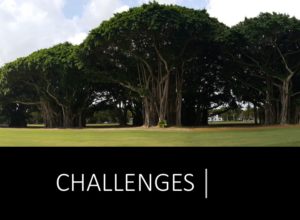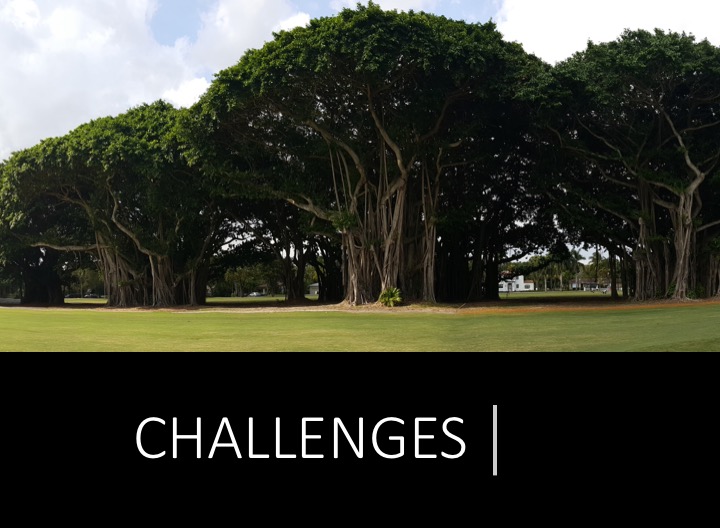 Five Steps to
Re-Igniting Your Business
1. The live daily events will be on ZOOM at noon ET and a link will be provided. 
2. You receive a link to the private Re-Igniting Your Business Course on the Intuitive Leadership University membership site. This is where we will have discussion, support, notifications, etc
About Your Trainer and Coach
I'm the owner and founder of Intuitive Leadership® and on 11-11-2020 we open Intuitive Leadership
®
University. My work as a Mindset, Business and Leadership Accelerator, Certified Coach, Speaker and Author, feeds my heart and propels me to work with and develop entrepreneurs into unstoppable, resilient and prosperous intuitive leaders and practical business mystics.
My timely message to "Awaken The Possibilities" to achieve limitless prosperity in the workplace and home, stems from my 30+ years of entrepreneurship and life experience. Learning how to stay open to the possibilities was difficult. It took several life lessons to help me understand how to awaken and honor my intuitive gifts and get clear on how to use them with trust in my business. When I finally listened and trusted these God -given gifts, my health radically improved and my business began to thrive. It is an honor to share this wisdom with you.
You see, I'm one of those folks who kept my head down working in my business instead of on my business. It was easy to get into the go, go, go of everything and constantly put out fires. When I came up for air, it was foggy with the clarity that I lost sight of my own vision and mission. I was exhausted, tired, unfocused and burning out. Looking deeply into the mirror, asking the hard questions, and listening to the answers to get back on track, was sometimes painful. The lessons and experiences run deep and wide. They allow me to insightfully guide my clients in discovering what is truly holding them back from the success they seek.
Powered by intuitive and practical wisdom, I love guiding clients to integrate the practical, logical, intuitive, emotional, spiritual and energetic sides of themselves. They create success on their terms with a solid foundation because, together we clear the self-sabotaging behaviors that impedes crossing the finish line. Learning new tools, and how to apply and work with them, improves their resilience, communication, leadership, magnetic attraction and more. They begin to work brilliantly and congruently with their own clients, co-workers, employees and outside contractors.
My background includes being CEO of a manufacturing company, owner of an image consulting company, owner of a leadership and holistic education center, and now a professional and business development company for entrepreneurs. I am the best selling author of "The Enchanted Boardroom: Evolve Into An Unstoppable Intuitive Leader" and a co-author in 7 books.
My education includes a criminal justice BS degree and certifications as a Professional Behavior Analyst (DISC), executive coach, co-active coach, Heartmath® coach, Emotion Code Practitioner, Body Code Practitioner, EFT Coach, NLP Practitioner and Reiki Master.