Re-Igniting Your Business
FREE 5 Day Discovery Experience for Entrepreneurs
Re-visit and re-define your vision and mission
to re-ignite your business!
All in just 5 days.
What is the 5 day challenge all about?
When you're an entrepreneur, you can get so caught up with the details of your business you forget the reason why you went got into business in the first place. It's easy to lose:
your fire and passion
forget your mission
lose sight of your vision
Imagine reversing your focus and mindset and gaining a fresh perspective. Designed specifically to help you gain clarity and motivation, you'll be amazed at what you can achieve when you simply take a step back and reflect.
The Re-Ignite Your Business 5-day challenge will guide you through simple reflections that will help you determine what matters to you in business, what your mission is, what sort of brand you're building, and the kind of work culture you're creating.
You'll also receive tangible action steps that will help you implement everything you learn.
Knowledge plus action leads to true, lasting change.
So, are you in?
I had the pleasure of meeting with Terry and a conversation unfolded about a rebrand of my company to reach a more diverse audience. Through her insight and intuition, she came up with an idea that saved me countless hours and lots of money. What a huge gift! I highly recommend working with her if you are needing guidance in brand alignment and expansion. Thank you, Terry!"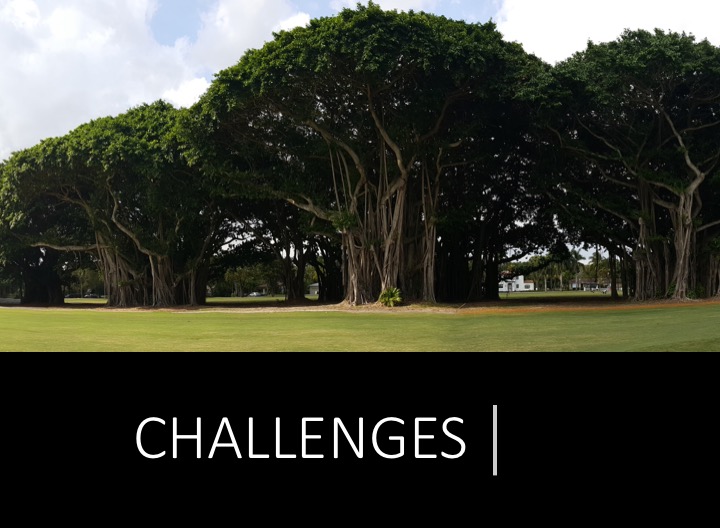 Five Steps to
Re-Igniting Your Business
 Free 5 day Challenge to Re-Ignite and Re-Vitalize
Yourself and Your Business.
Gain clarity on your vision and mission
Amplify Your Intuition
Create a Culture that Thrives
Bonus Q & A Session
Digital Take Home Materials
Daily interaction with Terry
Private Facebook Group
About Your Trainer and Coach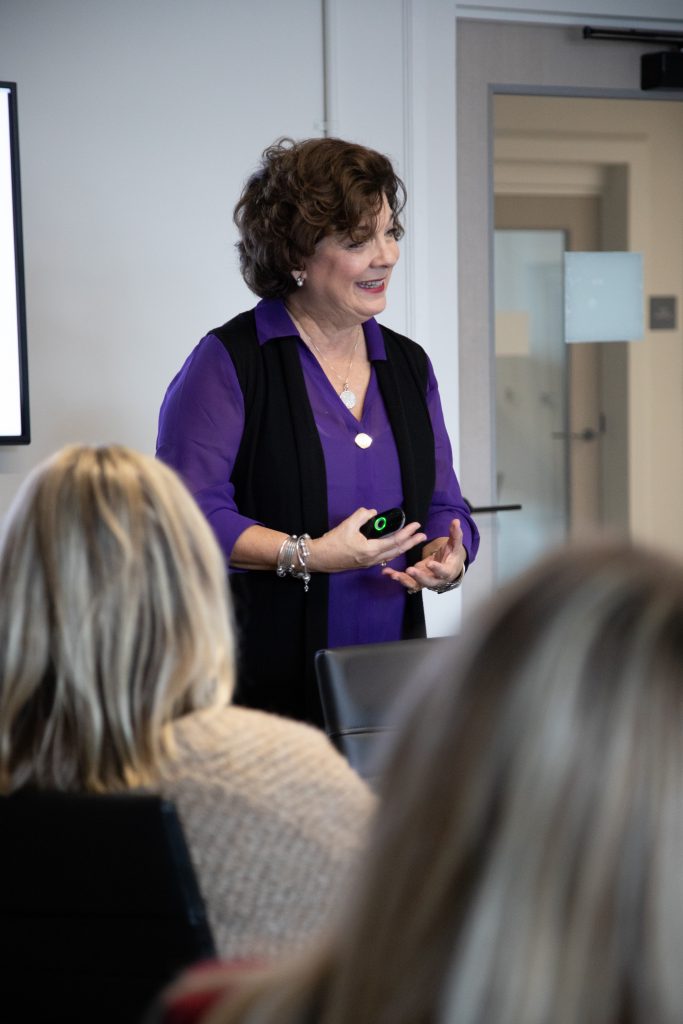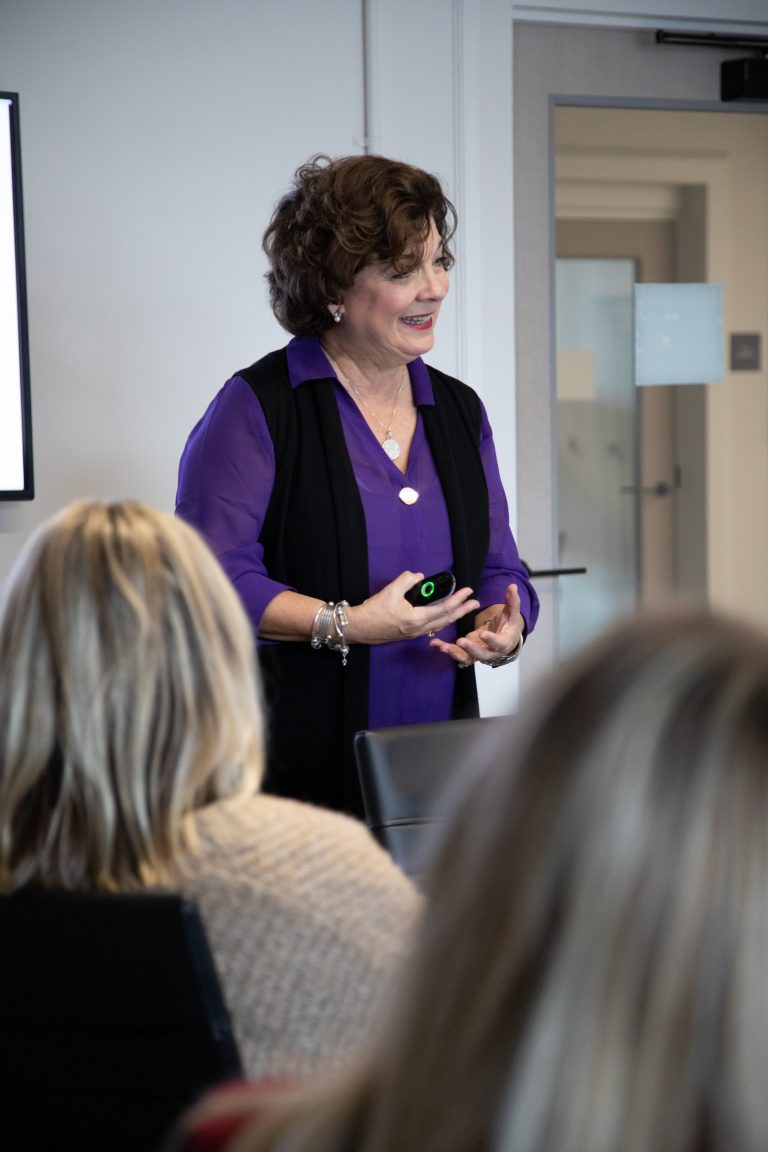 TERRY WILDEMANN
In her business, Intuitive Leadership®, Terry Wildemann, draws on her roles as a Mindset, Business and Leadership Accelerator, Certified Coach, Speaker and Author, to develop entrepreneurs and professionals into unstoppable, resilient and prosperous intuitive leaders. Terry's timely message on "Awakening The Possibilities" to achieve limitless prosperity, in the workplace and home, stems from 30 years of entrepreneurship. Terry helps her clients discover what is truly holding them back from the success they seek. She is powered by intuitive wisdom and supported by her legion of Ascended Masters and Angles, her Inner CEO and personal Enchanted Boardroom. Terry was CEO of a manufacturing company, image consulting company, leadership and holistic education center and is a best selling author of "The Enchanted Boardroom: Evolve Into An Unstoppable Intuitive Leader."