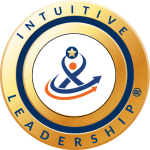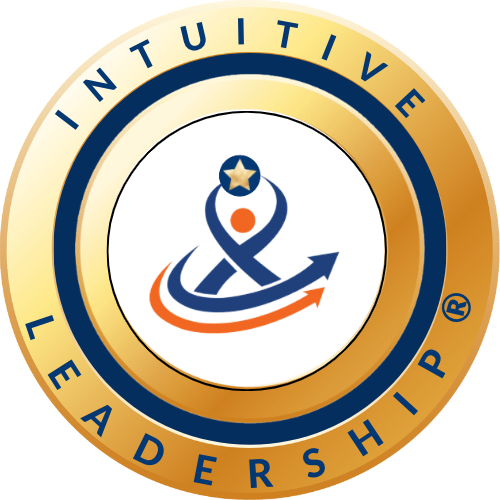 Redefining Her Success Alliance
Reignite Your Prosperity Power
Regroup, Reconnect, Recharge

Yourself to Succeed
"Reignite Your Prosperity Power: 4 Steps to Regroup, Reconnect and Recharge Yourself to Succeed" is a transformative look at how to reignite your inner potential to transform into a prosperity magnet.
Terry provides a step-by-step approach to regrouping thoughts, reconnecting with yourself and recharging energy to relieve stress to achieve success in all aspects of life.
Step 1- Regroup –     Work/Life Balance
Step 2 -Reconnect – The Power of Emotions
Step 3- Recharge –     Attraction Power
Step 4 -Succeed –       Shiftology™
This masterclass is a part of the "Unlock the Power In You" Series.
Click on the link below to take the SUCCESS ALLIANCE SCORECARD to gain clarity on your prosperity in your business and life
About Your Trainer and Coach, Terry Wildemann
Terry Wildemann is an Intuitive Success Navigator, founder of Intuitive Leadership® and the SHIFTology Process. Her clients call her "The Intuitive Truth Detective!
Terry has been in the professional and personal development training industry for 35 years.  She is a certified executive and co-active coach and holistic practitioner who works with leaders to develop their  "power skills" (instead of soft skills). With  her guidance they transform by harmonizing the spiritual, personal and practical sides of their business, careers and lives.