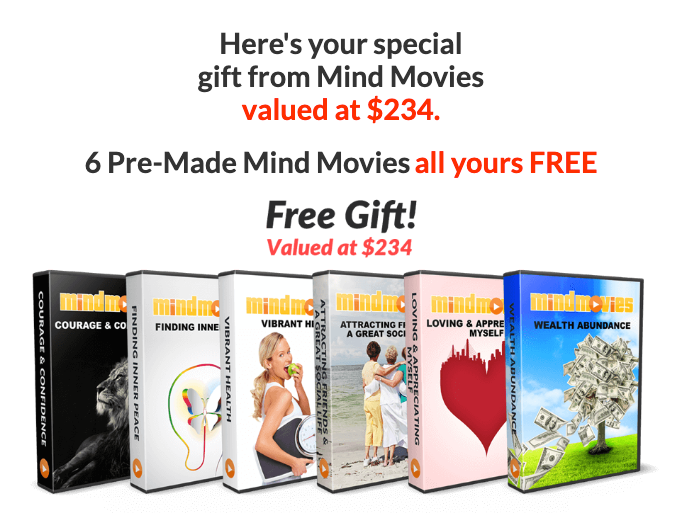 Change Your Life In Just A Few Short Minutes A Day? 3 minutes is all it takes to quickly and naturally attract EVERYTHING into your life that you truly desire!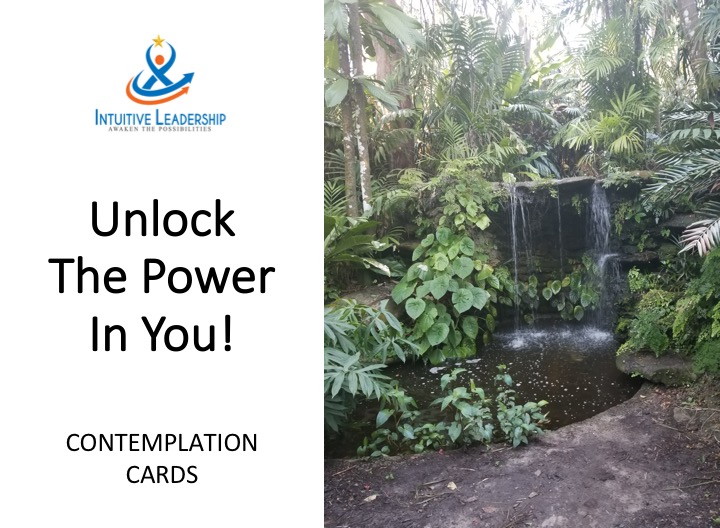 Card decks for contemplation, action and wisdom insights. Ideal for journaling and meditation.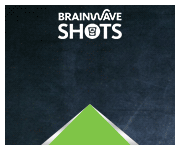 BrainWave Technology can help you be a better you by elevating your consciousness and helping you align mind, body and spirit. Focus on your sacred business or purposeful career by building resilience, improving relationships, healing yourself and meditating to listen to your inner wisdom.