Real World Programs, Coaching and Training
for the Practical, Personal and Spiritual Side of Business
Attract your ideal clients and have fun doing it! Our courses and programs help you in the following areas…
INTUITION: When you listen to your inner guidance, and the constant intuitive nudges, you attract more of what you desire!  
BUSINESS: Get clear on next steps and take inspired action  to run your business or manage your career on all cylinders. 
PERSONAL: Look and feel great because you are taking care yourself first and reducing stress.
SPIRITUAL:  Easily tapping into and attracting everything you need to run your business and career. 
Entrepreneurs...Listen up!
Emerge into an Unstoppable Intuitive Leader
With our 3 levels of entrepreneurial evolution.
We work with mind, body and spirit on all levels to help you take inspired action. Step into your power, take inspired action, and operate from wholeness.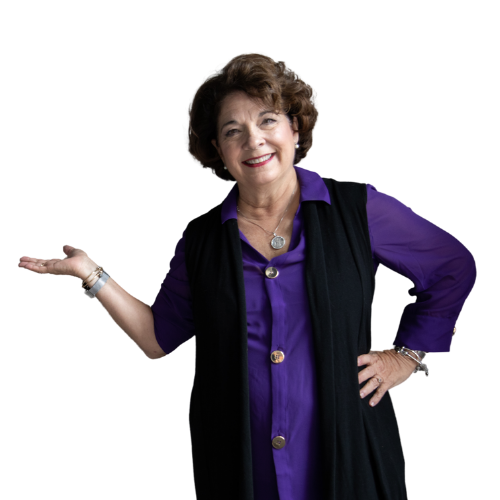 Programs and Services to help you Align the Practical, Personal and Spiritual Sides of Business