Intuitive Leadership® Presents
A Half Day Virtual Retreat for Entrepreneurial Trailblazers Seeking to Shift From Chaos into Calm and Ease.
Are you an exhausted entrepreneurial trailblazing pioneer who struggles with...
Persistent self-doubt and feelings of inadequacy that hinders progress
Work-life balance and managing overwhelming workloads
Navigating the emotional rollercoaster of entrepreneurship
Overcoming self-sabotage and self-limiting beliefs that restrict success
Decision-making paralysis and analysis paralysis in crucial moments
Staying motivated and focused amid setbacks and obstacles
Maintaining mental and emotional well-being amidst stressful situations
Bouncing back from failures and disappointment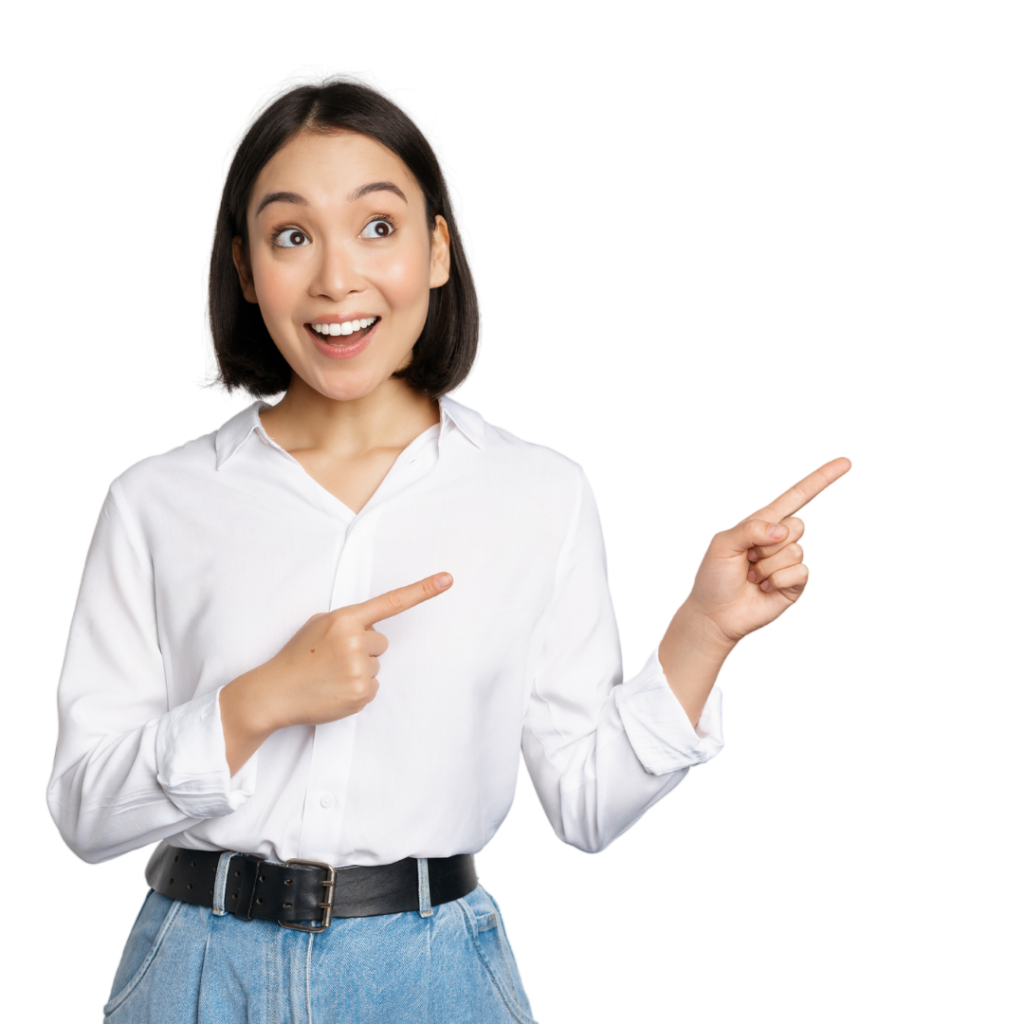 Shift and Soar
With Our Powerful
SHIFTology™ Process and Solutions!
New Dates Coming Soon!
10:00AM - 2:00PM EDT
Discover the world-class, transformative experience of this  powerful one-day virtual retreat meticulously designed for driven entrepreneurs, visionaries, and dreamers who are ready to embrace their true, unstoppable potential.
During this life-changing event, you will embark on a journey where you will discover how to harmonize the different aspects of your life and business. We will delve into unlocking your true potential, tapping into your inner wisdom, and mastering the art of manifestation. By the end of the day, you will be equipped with knowledge and techniques that contribute to a thriving business that aligns with your core values, passions, and purpose. 

What You Can Expect to Learn and Gain from the Event:
Unleash Your Inner Power: Unlock the hidden potential within you and harness your innate gifts to elevate your business and achieve your goals.
Spiritual Alignment:  Infuse yourself and your business with a deeper sense of purpose and meaning.
Mindset Mastery: Discover block clearing techniques to overcome limiting beliefs, self-doubt, and other mental barriers that are holding you back from success.
Stress Resilience: Nurture your physical, emotional, and mental well-being to create a balanced and healthy lifestyle that supports your business and personal growth.
Hot Seat Coaching: Clear business and life success blocks 
Networking with like-minded entrepreneurs
Terry is an expert at clearing out the clutter and helping you focus on the issues at hand. She is so deft at this that in a "room" full of people, she is able to touch each person in a manner that makes them feel like they are having an individual session.Let the stress and emotions that are controlling your direction be fine tuned with Terry's help! Worth the time!
I have known and worked with Terry for many years. Her intuitive abilities are off the chart. She is able to tap directly into your blocks and help you remove them. she has an amazing gift for healing combined with a deep knowledge of business. My advice, call Terry now!
Terry is amazing, her intuitive skills can help any female entrepreneur be able to up their game in their leadership skills. She can zero in on what you need to do and what you need to focus on to not only become a better person, but to help make the change in the world you desire to make! She is the real deal! Christina Hills
About Your Presenter
Terry Wildemann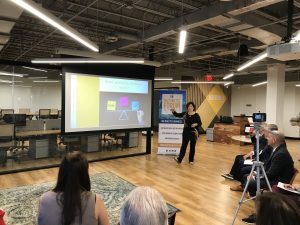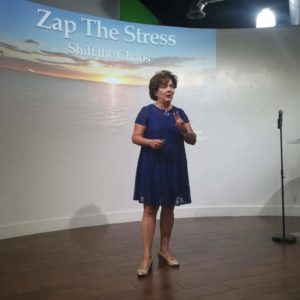 Terry Wildemann is the ideal host for this transformative virtual event, as her extensive experience and proven expertise in personal and professional development, coaching and intuitive healing make her uniquely qualified to guide entrepreneurial leaders on their journey to rediscover their inner spark. With over 35 years in the field, Terry's holistic approach to leadership, wealth, and health has positively impacted countless individuals, helping them unlock their intuitive power and find balance in their lives.
As the founder of Intuitive Leadership® and SHIFTology.com, Terry has dedicated her career to helping entrepreneurial leaders work with intuition, clarity, and purpose. She is a certified Co-Active and HeartMath coach, certified Body Code and Emotion Code practitioner, NeuroLinguistic Programming (NLP) practitioner, and Reiki Master, making her well-versed in a wide range of techniques and methodologies that support personal growth and transformation.
Terry's emphasis on the importance of intuition in decision-making sets her apart from other coaches and speakers in her field. By teaching individuals how to tap into their intuition, she empowers them to make more informed and successful choices in both their personal and professional lives.
Having delivered keynote speeches and presentations at events in the United States and the UK, Terry knows how to captivate and inspire her audience. Her genuine passion for helping others, combined with her wealth of knowledge and experience, make her the perfect host for this virtual event.
Join Terry Wildemann at this half-day virtual retreat, and allow her to guide you on a journey of self-discovery, personal growth, and renewed energy. Reconnect with your inner wisdom, integrate spiritual, personal, and practical elements in your life, and create a more balanced, fulfilling life as a result. Don't miss this opportunity to learn from the best and ignite your inner spark!
© Copyright 2023 | Terry Wildemann Enterprises, LLC | All rights reserved