Imagine Evolving Into a strong, Aligned, focused, unstoppable
Intuitive entrepreneurial leader
The world is expecting your brilliance! How do you choose to show up? 
Harmonize all 3 Sides of Business: Spiritual, Personal and Practical
The Limitless Prosperity Business Program offers real world business and personal development courses and coaching. In this 12 month program, divided into 3 trimesters to create ease for our students, we help you to create a positive, healthy and coherent mind, body and spirit.
Our SHIFTology courses and tools, merged with executive, business and holistic coaching and mentoring, re-ignites your inner business game shifting you into alignment and integrity.

Shift out of chaos and step into calm, ease, and flow.  
Only a few people in my trusted client circle are receiving this very special offer.
Enjoy your business and life by:
This 16 week trimester offers: 
1-1 discovery roadmap session review with Terry
SHIFTology Vision and Vibe board Workshop
SHIFTology Accountability Matrix Workshop
Magnetic Business Attraction training.
Zap the Stress Workshop
DISC Behavior Profile and Report – sales, leadership and communications
And more!…
12 (three per month) Inner Circle Group Mastermind Sessions
4 Inner Circle Group Intuition Sessions with Terry's Enchanted Boardroom
4 Office Hour Sessions – ask Terry anything about business
4 group healing sessions – Terry will use her healing skills to clear emotional baggage
4 SHIFTology Lab MINDSET training sessions  – one per month (see courses below)
Daily support group and active discussion in the Intuitive Leadership U Student Center
Planners and workbooks
Video and MP3 of each coaching hour, training and meditative experience
Limitless Prosperity Business Program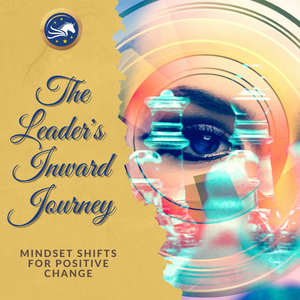 You may think that some people are "born into leadership," the fact is that most leaders you have ever recognized or pledged allegiance to have had TRAINING of some kind. You too can drastically improve YOUR leadership abilities through the same kinds of training and dedicated focus. And it's available for you here.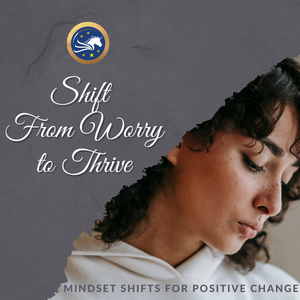 A deep-dive into the patterns that drive your anxiety, PLUS time-tested techniques and strategies to help you break the cycle and regain your strength, so that you can live a happy, healthy life of joy, connection, and exhilarating self-control.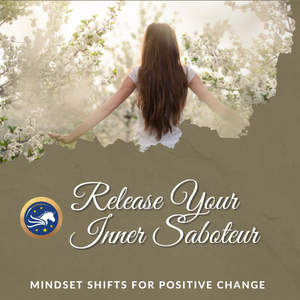 If you're like 91% of the GLOBAL population, you don't even realize the IMPACT you have on others. You see, you are a powerful leader, capable of making true and lasting change in the lives of THOUSANDS of people, and you do so every day, regardless of your occupation, title, or lot in life.
If you're not aware of this, and don't take responsibility for your thoughts, words and actions, then you inevitably end up wielding your power irresponsibly, which may negatively impact a lot of people.
It doesn't have to be this way. You can easily be the kind of leader that people love, respect and follow…all it takes is a little awareness and training.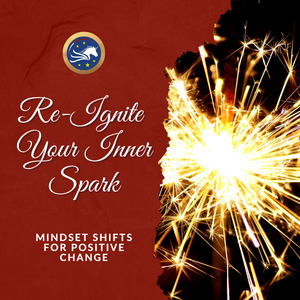 If you're anything like most people, you probably start SUPER strong with your dreams, goals, intentions, projects and plans… then lose steam a few days or weeks later. Have you ever: 
Started a project, only to watch it fizzle out after a couple of weeks?

Lost motivation and fallen short on a goal that once felt exciting?
Felt discouraged, disheartened, or defeated?
Well fortunately for you, the fires never die for the dreams that really mean something… they sometimes fade into embers and need a little more fuel. And finding fuel to keep the fires lit isn't nearly as hard as lighting the fires in the first place… you just have to know where to look and how to fan the flames.