Evolve Into Who You Are Meant to Be
A 16 Week Healing and Motivational Program for Entrepreneurs and Leaders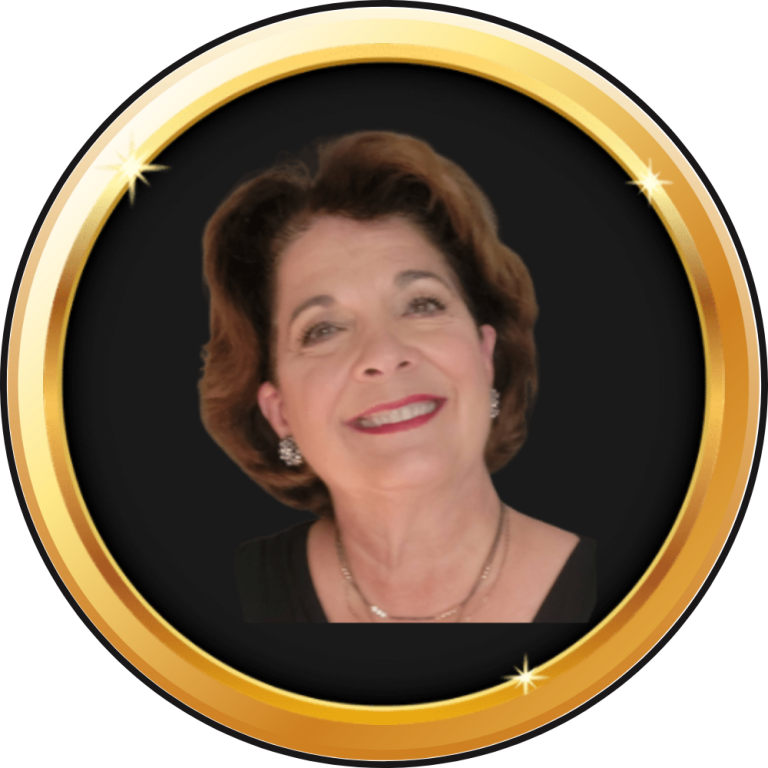 Are you ready to make powerful changes to attract the life you desire?
Your dreams are powerful. Are you ready to make them a reality?
Does making a  difference in the world call out to you? 
What if you could shed the emotional baggage that's in your way and begin healing in mind, body and spirit? 
AND are you ready to attract more wealth and health so that you can serve others in service of your mission in this lifetime?


If this resonates with you then this  virtual program that may be what you are seeking. Join me for 16 weeks of healing fun and delight.  This  program offers  opportunity to begin your inward journey to help you create the outward results you dream about.  And only 10 seats available.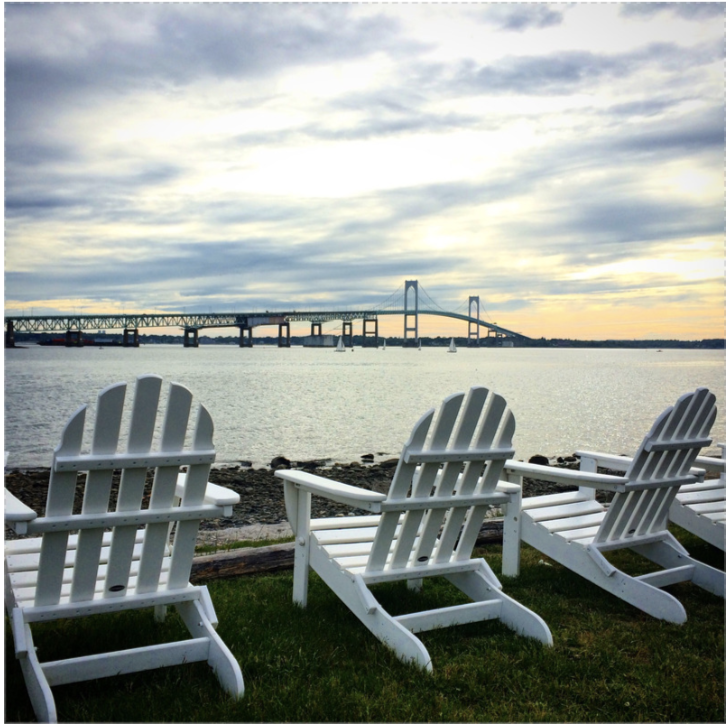 Attract Wealth, health and positive relationships
Awaken The Possibities
Now!
Ignite the magic within  to  make a difference in your world.
 Tap into truly trusting your inner self, brainstorming and planning your transformational business while learning the finer details of business management and best practices.
Imagine bringing that pile of stuff you've been working on for your business and FINALLY getting it all straightened out!

Perhaps you've been feeling….flummoxed… over what to to do and how to do it to grow your business?
No worries, we'll hash it out!
Can't seem to figure out what's working and isn't working?
Happy to help – we've got you covered!

Having troubles pricing out your events, products and services? Easy peasy – let's do it together!

Marketing your business has you frustrated and flustered?
We'll lay out your plan month by month.
Not sure how to monetize your work to make extra money?
Let us count the ways
Transform Into A Prosperity Magnet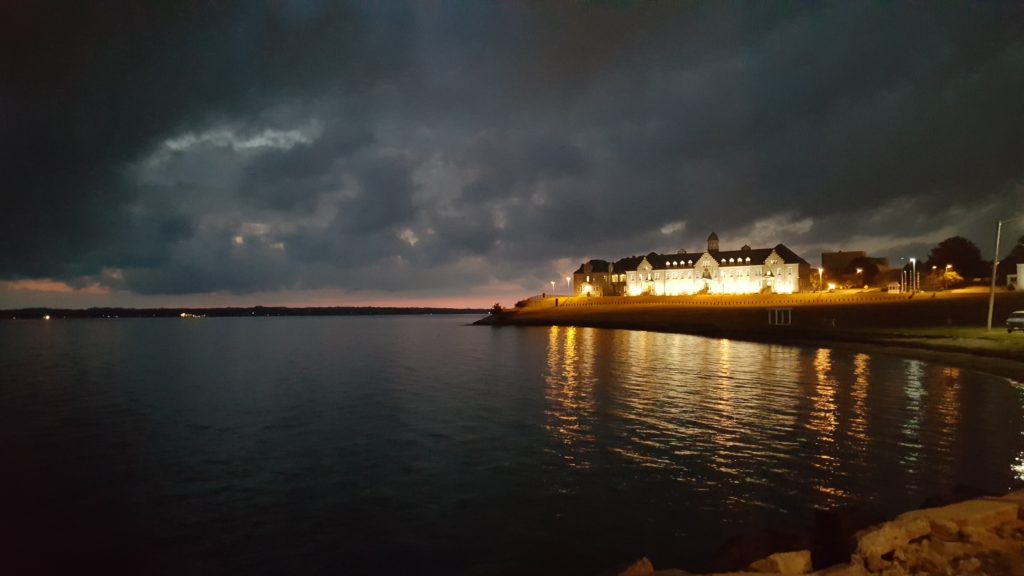 Enjoy the IDEAL environment to harness your intuition and inner guidance system that will guide you on creating a viable  strategies that create harmony in all areas of your life. There's no need to do this alone. Let go of worry about whether you're doing things the right way or not – or whether you're going to be able to grow your business as you want!

The "Unlock The Power In You"  retreat is JUST what you've been looking for to get the help you  make it happen!
Plus we'll be exploring the fabulous city of Newport, eating incredibly delicious food, and availing ourselves of some of the most beautiful sites and scenery in New England!
IDENTIFY YOUR PURPOSE, IDEAL CLIENT, IDEAL WORK AND GOALS as you have fun!
Tap into your intuition and mastermind with your newfound friends towards the success that you seek.  You will go home with what you need to move forward along with follow-up support to help keep you in flow. As you walk the beaches,  and feel the magnificent historic energy of the City By The Sea, and tour the historic Breakers Mansion, you can see, feel and imagine the success of the entrepreneurs of that era. We will study the era and gain understanding of the people Napoleon Hill worked with in his book, "Think and Grow Rich."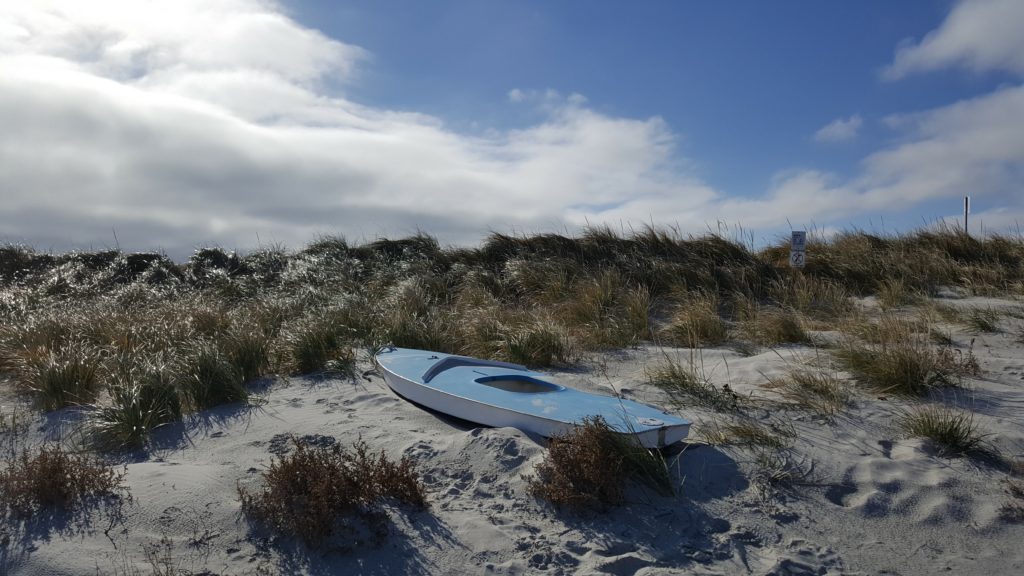 BREAK THROUGH SUCCESS BLOCKS!
Work with Terry and shift self sabotaging blocks, and create personal break throughs, as you walk the beach, breathe in the clean air, and enjoy the sun! As you drive your toes into the warm sand, envision deep roots growing from your feet deep into Mama Earth. Quiet, clear, calm energy spirals up your spine in response, stretching and soaring into the sky as your heart beats with joy. You can completely exhale and relax. You feel in control.
CREATE INFLUENTIAL CONNECTIONS WITH OTHERS!
Learn how to work with Intuition and connect with your non-physical advisory board – your Enchanted Boardroom – to help you with decision making, planning and more.
Also, create new and exciting inter-personal connections with the other like-minded attendees with whom you will be masterminding and networking as you work and play throughout the retreat. Working alongside the small group of co-creators offers you focused attention in a fun, beautiful location. We will play, learn and grown together. 
Phenomenal! After spending a VIP destination weekend with Terry, this is the only word that truly fits the experience of working with this amazing woman. With her coaching and energy healing, I am more in tune with my intuition and my purpose than ever before. 
Terry always exceeds my highest expectations. She quickly dials in and discovers what holds me back. Then, in a matter of minutes, she pinpoints the problem and offers a powerful solution. I have clarity and vision to easily move forward and I feel like a huge weight has been lifted from my shoulders.
I am seeing so many things in a new light. The depth and breadth of leadership, business, healing and coaching experience she brings is truly astounding and her willingness to incorporate her intuition enhances her effectiveness as a coach that much more.
Listen to the nudge, your inner wisdom, and take action.
The outcome may surprise you!
Lead With Calm, Ease and Flow!
RESILIENCE, RECHARGE, REFUEL
Need to recharge your body, mind and soul in these tumultuous times? Are you ready to release the challenges that have nibbled away at your heart?  But above all, are you ready to blaze your own trail, and live life boldly, as you grow your business and improve your life?
Great leaders know that doing the inner work is the first step before supporting others at the level you KNOW you are capable of. Synchronicities, your secret innermost dreams, unexpected support, awesome a-ha's and major breakthroughs, all manifest with ease when you Unlock The Power In You!
You never know who you might meet – or what might happen in Newport. Just imagine the richness of those relationships that help you regroup when masterminding together. Revive your mind, body and soul with the meditations, group exercises. Relax as you follow systems that allow success to find you and bring more joy into  your life and business.
Tune-in to your inner knowing, your intuitive gifts and recognize how powerful your gifts are so you can passionately discover what's in your heart and soul. This retreat is life (and business) changing
This retreat is TOTALLY for you if....
You know you are a leader and person of influence who has a big important message and calling to share.
You care deeply about serving others and making the world a better place.
You are open to growing your spirituality and intuition.
You are willing to be vulnerable to so you can allow yourself to receive.
You're both excited and nervous about moving forward.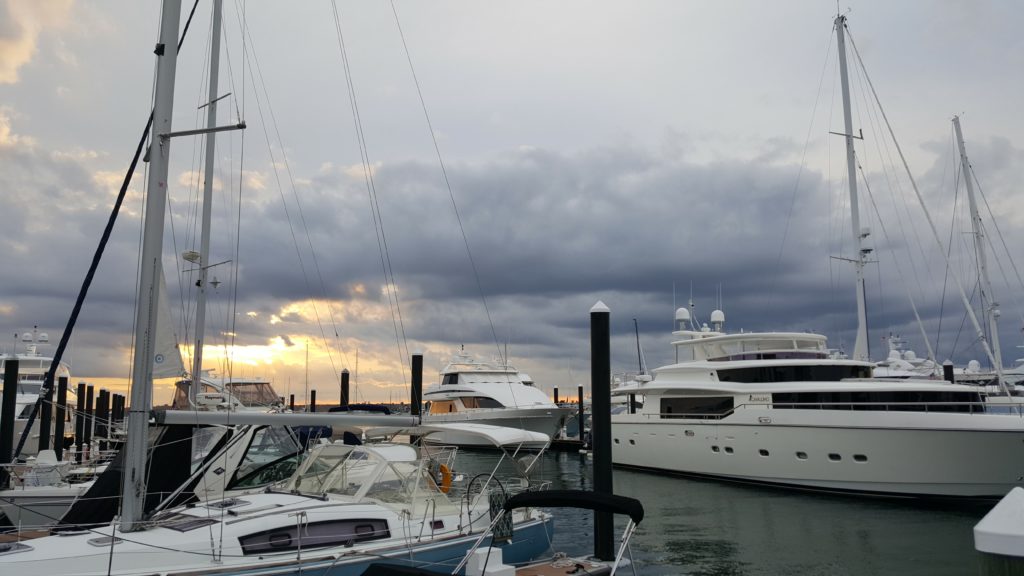 This retreat is NOT for you if...
You don't want to do the inner work necessary to overcome your own self sabotaging beliefs.

You're attached to blaming outside circumstances for your happiness and success.

You constantly make excuses, are negative or defensive and not open to feedback.

You don't want to serve humanity and make a difference.

You are not interested in adventure, personal growth, major breakthroughs and growing your business.
Access to a Private Retreat Facebook Group– so we can connect pre-retreat (you can ask questions and receive update-to-date trip info) 

Pre-Trip Group Call– you'll have the chance to meet everyone in the group, share your intent and learn how to best prepare yourself!

Post-Trip Group Call – support call to discuss new developments and Q & A.

Tour of the Breakers Mansion – the summer cottage of the Vanderbilt's and largest mansion in Newport. 

Bus Tour of the City of Newport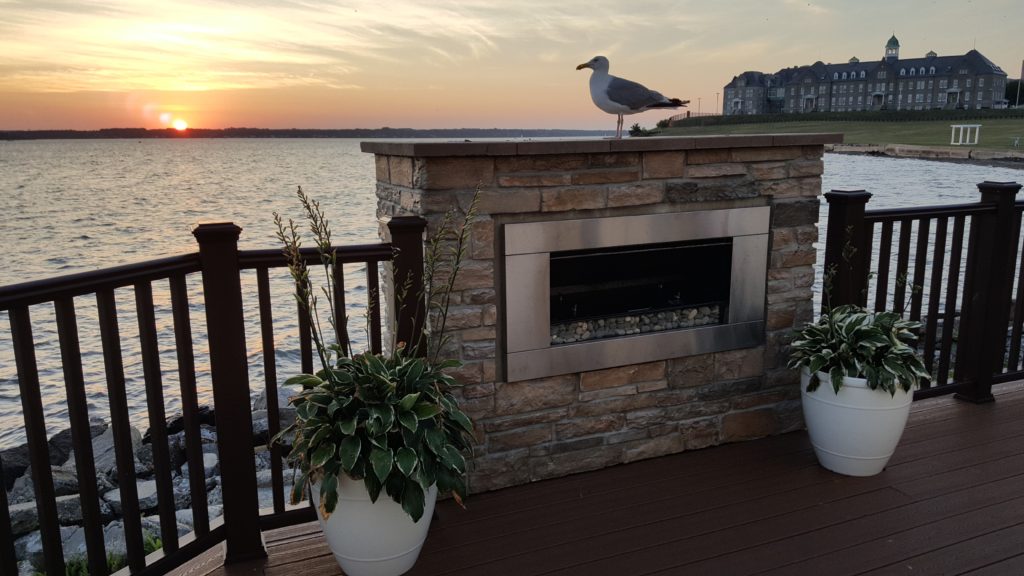 About Your Facilitator, Terry Wildemann
After burning out, my go, go, go life style had to change because it affected my family, health and business. It was clear that my perspective and mindset was at the core of my behavior and it needed major shifting. It was time to walk the "Inward Journey" in a big way so I could create the "Outward Results" that are part of my mission.
Today, I'm the healthiest I have ever been, and love working with mission-driven business owners and leaders who want to make a difference by walking their own "Inward Journey" with deep guidance. Witnessing how their health and focus transforms, and how they influence others with their confidence, competence and credibility, is so rewarding.
This retreat, for 12 mission driven business owners, will provide opportunity to align and integrate their gifts. It is my honor to be the "Inward Journey" guide and witness the "Outward Results" that will be co-created with each magnificent student. 
Ready to join me? Let's talk about whether this retreat is a match for you. Please click here and schedule a call with me.