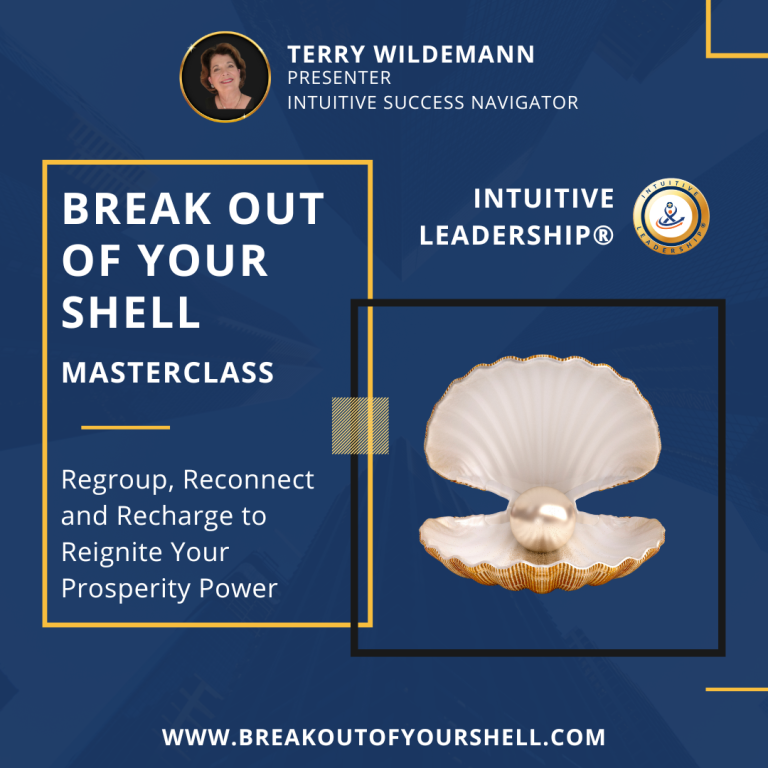 Is working super hard, tired and constantly putting out fires? 
Struggles with making wise decisions?
Ignores  gut feelings –  and regrets it afterwards? 
Lacks trust and belief in your yourself?
Is always looking for direction outside of yourself ?
Is living in fear and judgement? 
Is tired of being tired and in mental, emotional and physical pain?
Tired of carrying a ton of emotional baggage and you can't put it down?