Insights to help you be
AMAZING!
Click on the category that interest you!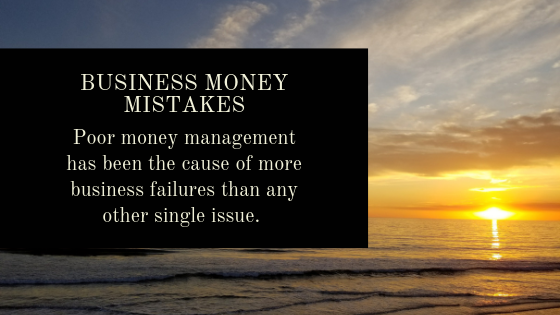 Poor money management has been the cause of more business failures than any other single issue. And it's no wonder. We aren't born knowing how to manage money. Most of us aren't taught how to handle it either. We figure it out along the way, through much trial and error.