Intuitive Leadership® University
Individual: $147.00 *does not include SHIFTology Lab
Bundled: $557.00 includes 3 pre-packaged courses plus
3 months of SHIFTology Lab
(mentoring and private membership hub)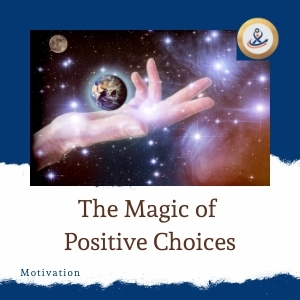 Title: The Magic of Positive Choices
About This Course:
The choices you make, day after day, limit your vision and your possibilities. They keep your life a nice, palatable, pale shade of acceptance. Those choices hold you back from living the life of ultimate happiness that you've dreamt of. Most of them are…quite possibly…killing your dreams.
What you'll learn:
How your LIMITING BELIEFS may be negatively impacting your health, finances, relationships and overall happiness without you even realizing it, and a quick and easy shift to DRAMATICALLY turn things around.
Secrets to creating NEW POSSIBILiTIES for yourself in a way that feels empowering…
The keys to gaining greater clarity so you can make CLEAR CHOICES…
How to ERADICATE the harmful, crippling effects of DOUBT and step into a state of possibility…
How to QUICKLY visualize the right choice at the right time…
And so much more…

 What you see in life is colored and shaped by every twist and turn. If you're not happy with the way your life looks, turn a different direction, twist a little differently…make a new choice.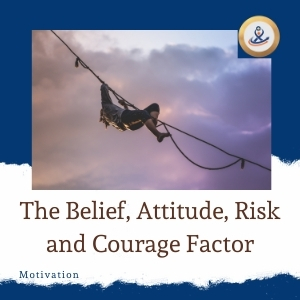 Title: The Belief, Attitude, Risk and Courage Factor
About This Course:
There a window to a new world of exciting possibilities and incredible potential. Once you start using these tools and living with more courage, I promise that your life will get a whole lot more fun. During this power-packed training, you'll discover…
What You Will Learn:
How to shift and shape your mindset to become a powerful, dynamic leader…
Top-tier secrets to goal setting and accomplishment
How to have a greater impact on your world and get the results you REALLY want…
How to inspire others to be their very best and become strong leaders too…
How to collaborate with other strong leaders who share the same passions as you…
How to define the GOALS you would like to achieve, and map out the steps needed to get there…
How to identify REAL-WORLD examples of the principals we discuss, to truly cement this high-powered training into your life…
How to actively RE-PROGRAM the wiring of your mind to help you achieve your desires
Receive professionally designed materials to help you CONTINUE creating your life consciously from now on…
And so much more…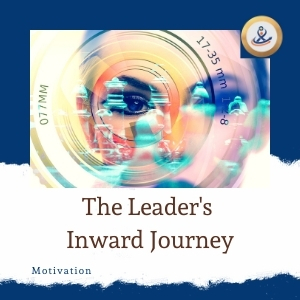 Title: The Leader's Inward Journey
About this course:
You may think that some people are "born into leadership," the fact is that most leaders you have ever recognized or pledged allegiance to have had TRAINING of some kind. You too can drastically improve YOUR leadership abilities through the same kinds of training and dedicated focus. And it's available for you here.
What you'll learn:

You are a powerful leader, capable of making true and lasting change in the lives of THOUSANDS of people, and you do so every day, regardless of your occupation, title, or lot in life.
You can easily be the kind of leader that people love, respect and follow…all it takes is a little awareness and training.
How to shift and shape your mindset to become a powerful, dynamic leader…
Top-tier secrets to goal setting and accomplishment…
How to have a greater impact on your world and get the results you REALLY want…
How to inspire others to be their very best and become strong leaders too…
How to collaborate with other strong leaders who share the same passions as you…
And so much more…